Thanks to their fantastic versatility, khaki pants are just about every man's favorite go-to. But few are adept at matching their shoes.
This is perfectly understandable; how can you keep such flexible pants in line with the style you need to achieve?
Since shoes can influence your overall appearance, picking the proper color is more important than you may realize.
Before Matching Khaki Pants & Shoes
The first thing you should consider when you get dressed is the occasion; how dressy or casual should your clothing be?
Khakis are appropriate in almost any setting, and you can use your shoes to help make these classic pants suitable for the occasion.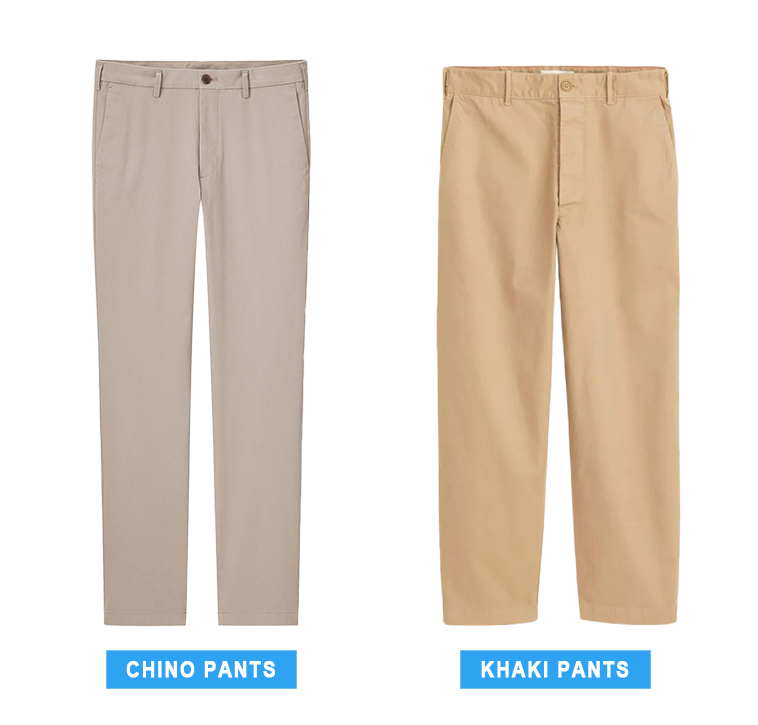 They aid in influencing the direction of the outfit since khakis can fit many different styles.
Consider your khaki pants a lovely neutral canvas that you can turn into almost anything you imagine. Build on them, and use your shoes as an indicator of your outfit.
Of course, not all shoes match, but you have more choices here than most pants.
The style of your khaki pants matters, too. How well-fitted they are, their cut, and their type of fabric can all sway your pants to either the formal or informal side.
Consider the Shoe Formality
Khaki pants are often somewhat casual, so the best choices are loafers and sneakers. Chukka boots and derby shoes are also relaxed yet dressy shoe styles.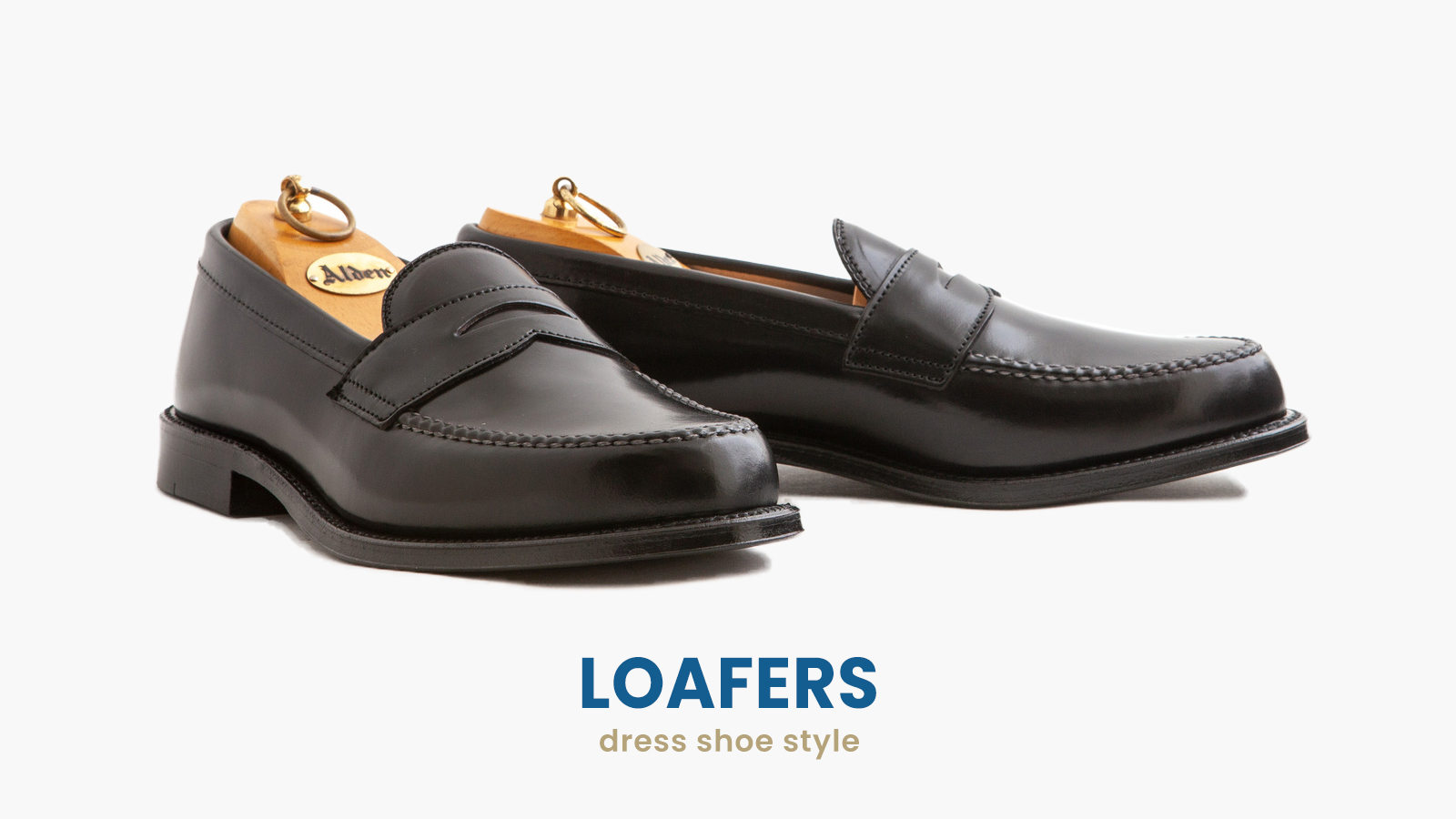 However, that's not the final work on shoes for your khakis. In some cases, dressier shoes and the right shirt can elevate your outfit.
Leather Oxfords are a subtle upgrade from derby shoes and are a good choice for semi-formal affairs.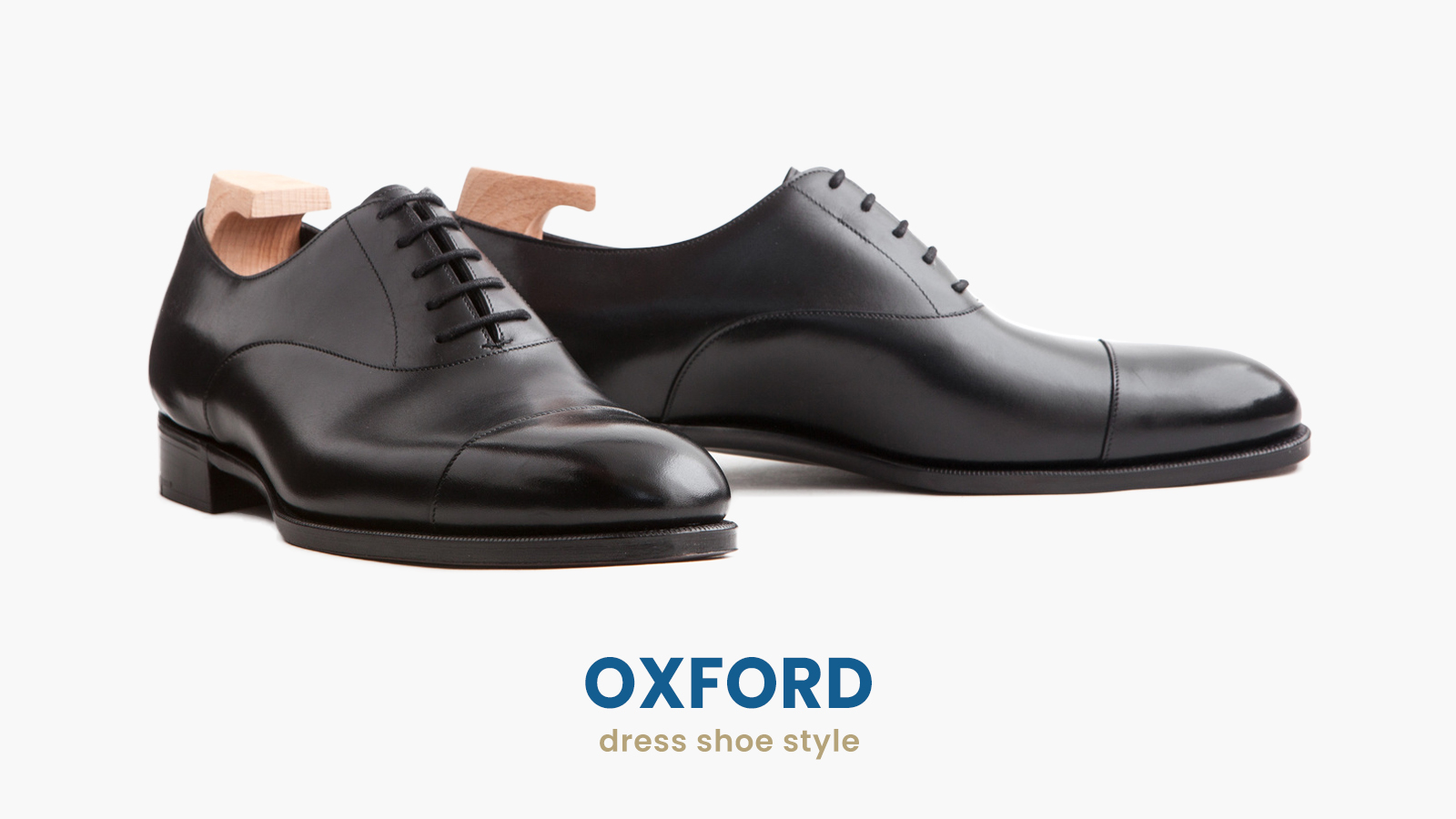 Also, Chelsea boots are more sophisticated than Chukka boots when days get colder.
Of course, you would (hopefully) never wear sneakers to a semi-formal event. Those are best reserved for an afternoon at the movies with your buddies.
Light vs. Dark Colored Shoes
In most fashion situations, darker colors are more formal than lighter ones.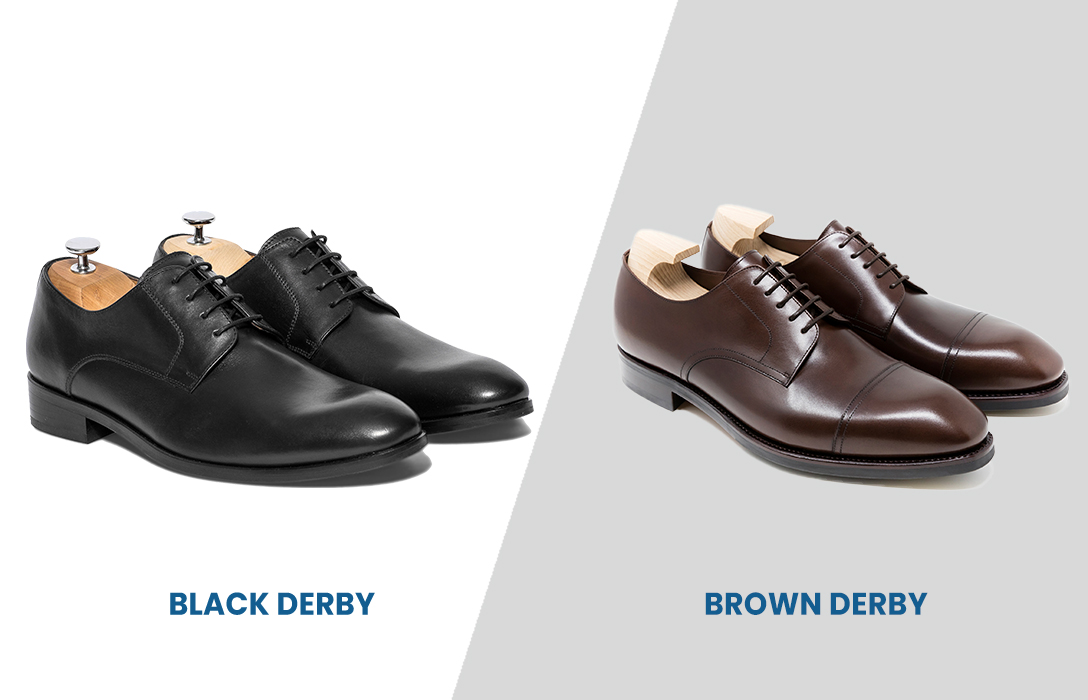 That's why the dressiest men's shoes are always black, and brown dress shoes are considered a tad more informal. They can still look just as impeccable, though.
Of course, brown shoes are much dressier if you compare them to white shoes.
For example, white sneakers are a traditional casual look, and brown loafers represent a significant dress-up for khaki pants.
Black Shoes with Khaki Pants
Combining your khaki pants with black shoes is possible, but this pairing should be approached with caution.
Black shoes may feel a bit overwhelming with lighter pants, but attention to the right details means you can do it with proper care.
Khaki pants come in various shades, so the trick is to avoid too much contrast between your pants and your shoes. Steer away from the lightest tones of khaki, and stick to darker shades.
Whichever style of shoe you opt for, wearing them in black will upgrade your outfit.
For example, mix black leather dress shoes with a dark top, such as a black, burgundy, or navy knit, with a white button-up underneath.
But can you get away with black loafers since loafers are traditionally more laidback? Sure!
Black loafers are a fine summer choice. Try swapping out the usual leather for suede; this is a less formal style for your loafer.
Brown Shoes with Khaki Pants
Brown and khaki make a natural pair, like cheese and crackers. Since khaki has brown undertones, it is a breeze to add brown shoes to complete your outfit.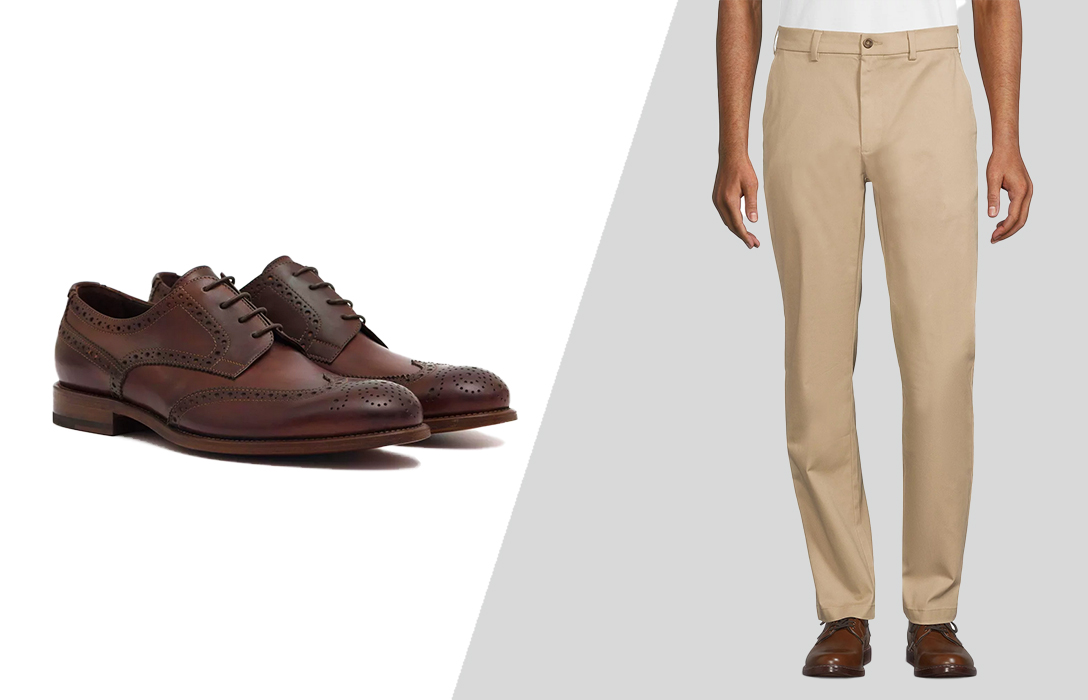 However, avoid falling into the trap of monochrome shoes and pants. Instead, make sure the shades noticeably differ. Ideally, your shoes should be slightly darker than your khakis.
For your shirt, colors are acceptable but keep them a subdued shade. For example, olive green is an excellent choice, but neon green is not.
If you prefer to play it safe, stick with a neutral shirt. White is always a classic option with khaki pants.
Consider the aesthetic you want to create and pick your shoe based on that vision.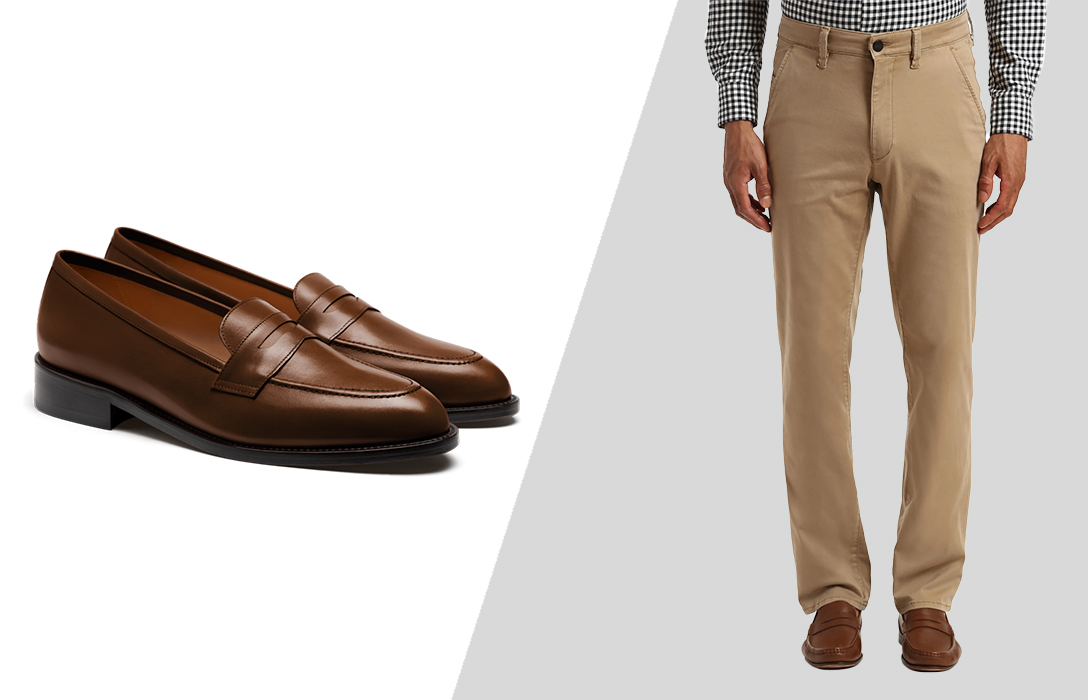 For example, Blucher or derby shoes are terrific for smart casual settings, loafer or boat shoes make nice options for laidback days, or Chelsea boots if you want a more modern, rugged feeling.
Khaki Pants & Loafers
Have I mentioned loafers yet? It's as if this shoe was made specifically for these pants.
Loafers are the ideal shoe for khakis, whatever color they are. Ok, perhaps not orange. Brown is this outfit's most popular color loafer, but black can also be appropriate.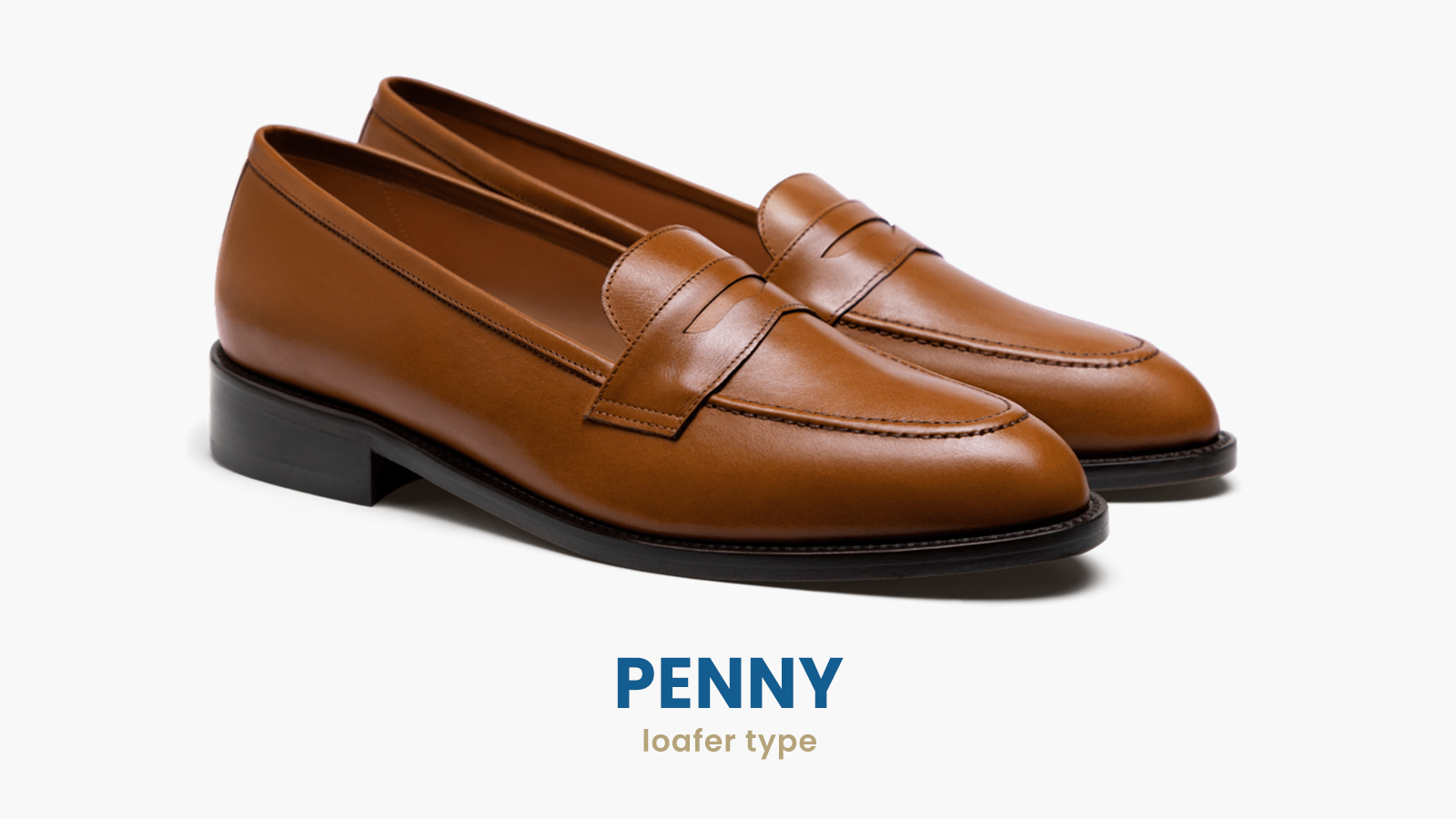 Each shade can be dressy, but some styles of loafers are more formal than others. Gucci (a.k.a. bit loafers) are often the choices for more dressy loafers.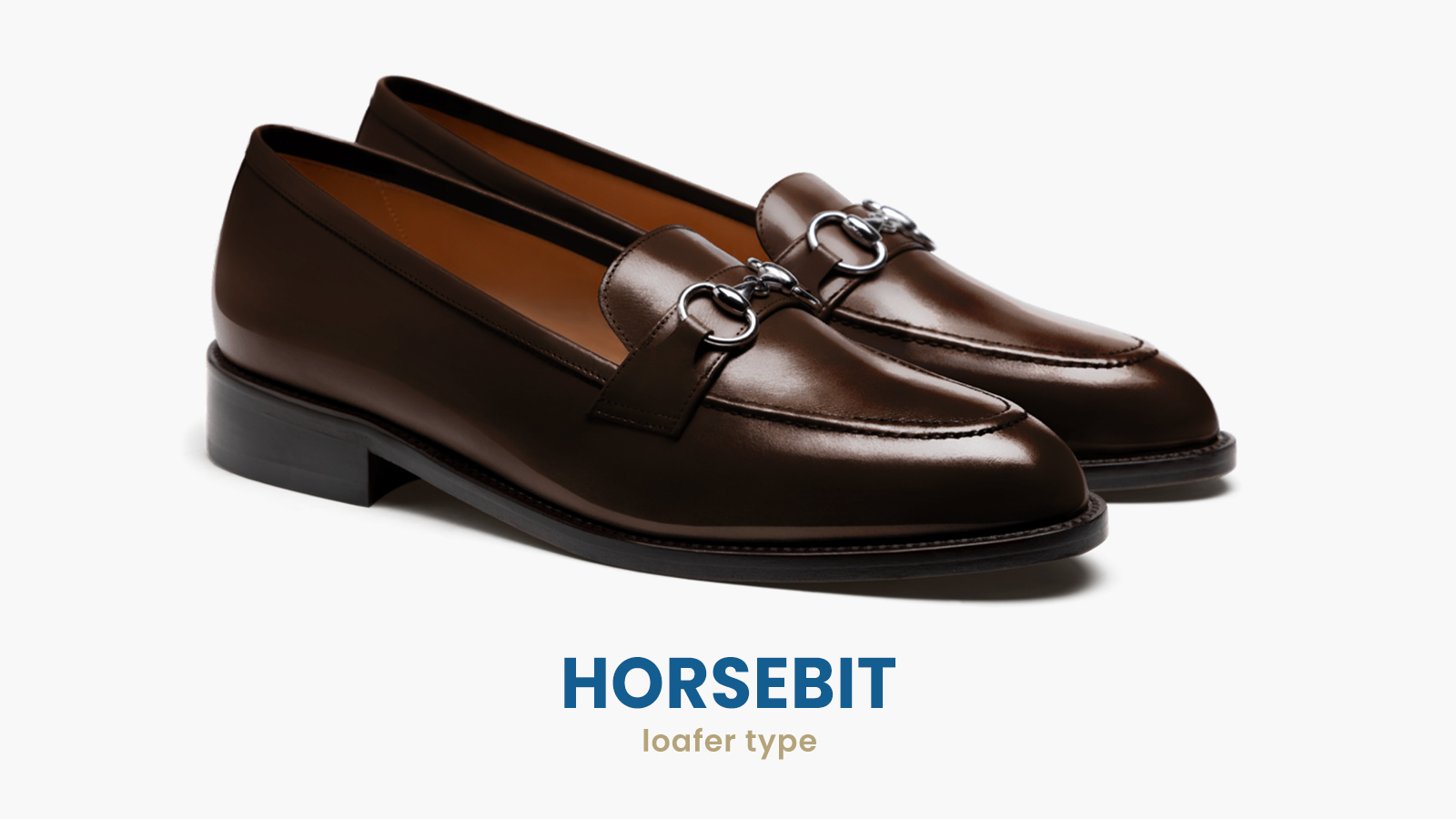 But other styles like tassel loafers or especially penny loafers are some acceptable choices as well.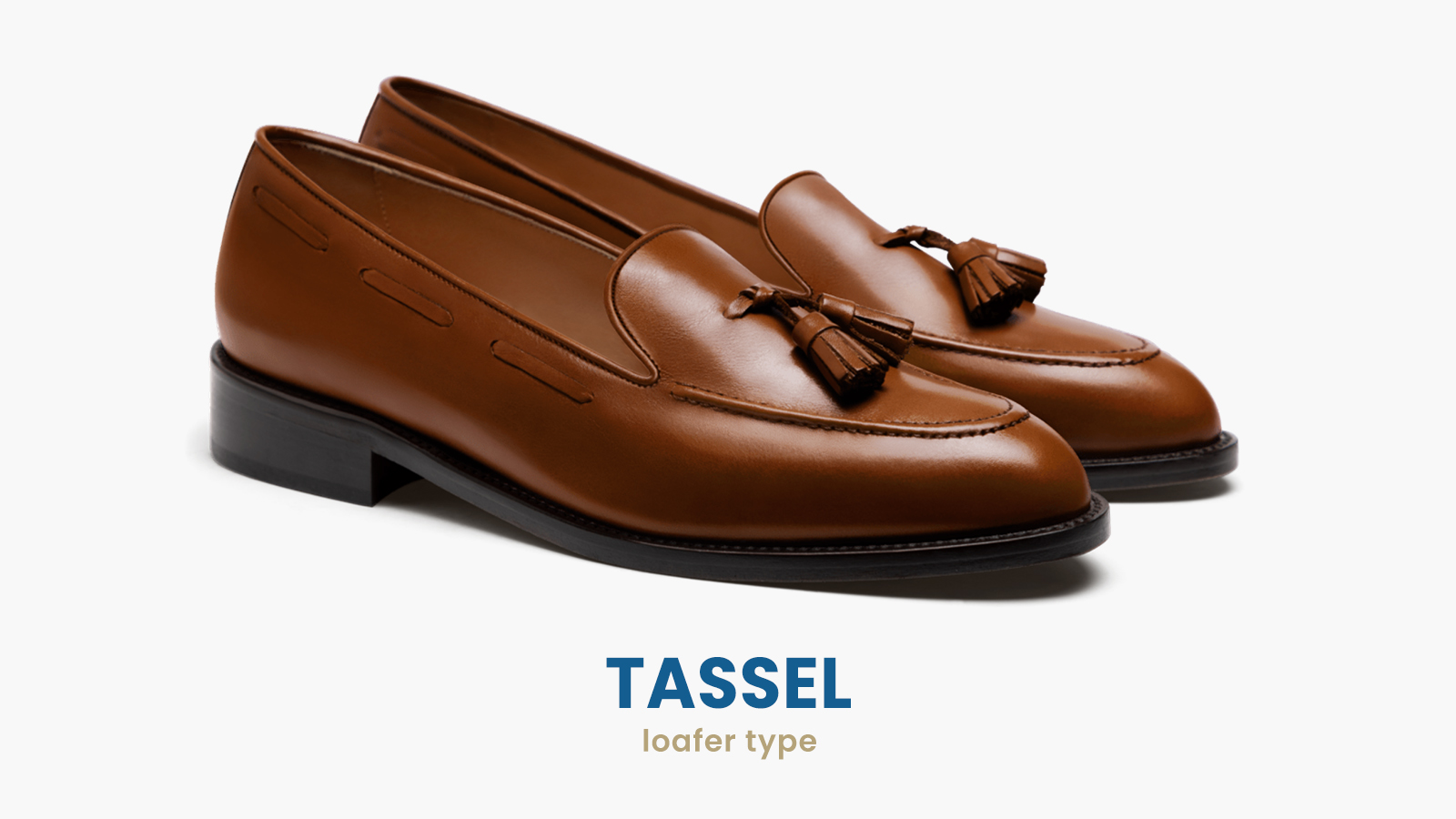 Other loafers, like boat shoes, are more fun and relaxed.
The choice to wear socks is up to you, but again, consider your setting. Wear socks for a semi-formal ensemble, but you are encouraged to skip them for a casual look.
Grey Shoes with Khaki Chinos
With so many shades of both khaki and grey, you need to be mindful of how you mix these colors.
Remember the rule to create a contrast between pants and shoes – no light grey shoes with light khaki chinos. Lighter pants with darker shoes make the best visual.
Of course, there's no rule against swapping the tones around. You can also play around with darker khakis and shoes that are more of a charcoal color.
If you decide to go with grey shoes, keep your top neutral. Naturally, black and white are fine choices; you can also wear grey, but keep it the same shade as your shoes.
Khaki Pants & Sneakers
If you are looking for the ultimate combination for a leisurely effect but want to look smooth, keep it simple with sneakers and khakis.
Clean, white canvas sneakers give your outfit a very smart feeling.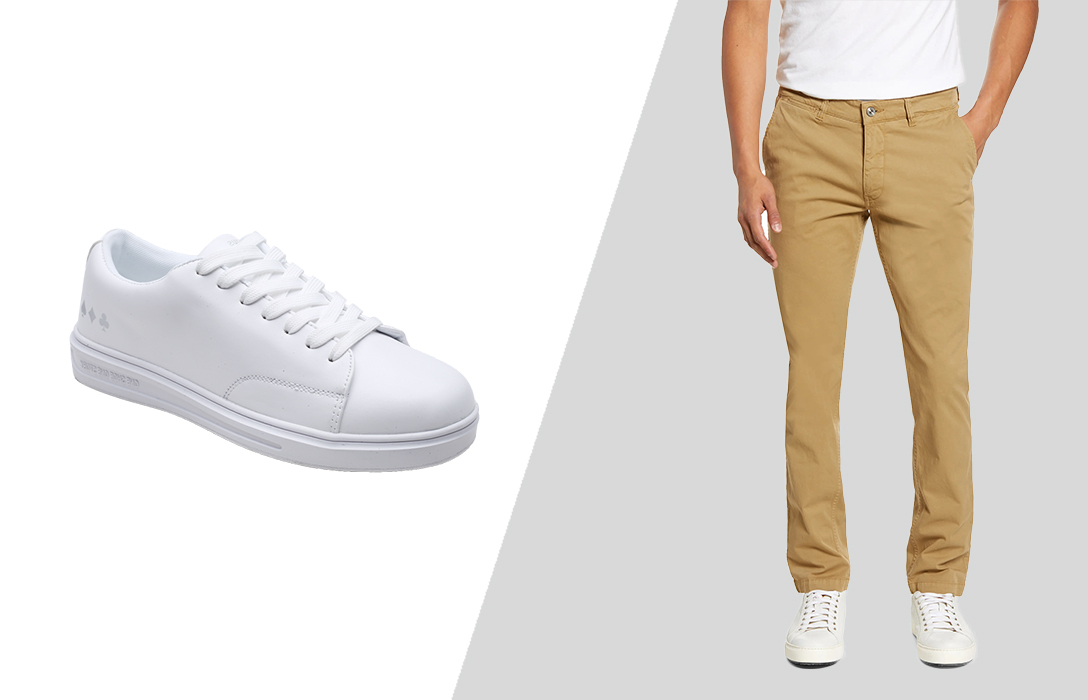 See this outfit through with a fitted t-shirt; don't shy away from a bold color! If you want to add some spice, give your outfit an instant cheeky upgrade with a blazer.
Other Things to Consider
As easy as khaki pants are to build on, keep a few guidelines in mind to ensure your best look. While most shoe colors work at some point, certain shades do better on specific occasions.
Don't confuse your outfit with the wrong color shoes. And remember to aim for one shade darker than your pants.
Ensure your style works by opting for the right kind of khaki pants and cut. Khaki isn't the style of pants, only the color, so there is a vast ocean of types of khaki pants.
So, for example, cargo pants and suit pants can both come in khaki. You wouldn't mix Oxford dress shoes with cargo pants.
Darker Shoe Shades for Formal Events
Have you ever seen a man wearing a tuxedo with white shoes? Hopefully not, but if you have, it was likely a jarring sight. They just don't go together, do they?
There's a reason that black shoes are the only choice for most formal events.
Don't get me wrong. You don't need to wear only black shoes; dark brown shoes are an excellent pairing with khaki pants.
But you should always steer toward darker shoes when you need to boost your formality.
White Shoes for Casual Events
If dark shoes equal formal, then it's natural that the opposite holds true. White is extremely casual for shoes; that's why sneakers are most commonly white.
Of course, you don't need only to wear white shoes to signal that you're going informal for the day.
Any lighter shade is sufficient for a relaxed approach. Tan shoes look quite smart while also conveying a more breezy feel.
Still, your shirt choice should match your shoe choice. For example, Khakis and a sweatshirt can work well if you add sneakers; adding tan derby shoes would just look off.
Pants Should Not Cover Formal Shoes
If you aim for a traditionally dressy appearance, your pants must be the proper cut. If your pant legs are so large they cover your shoes, you'll look disheveled and lazy.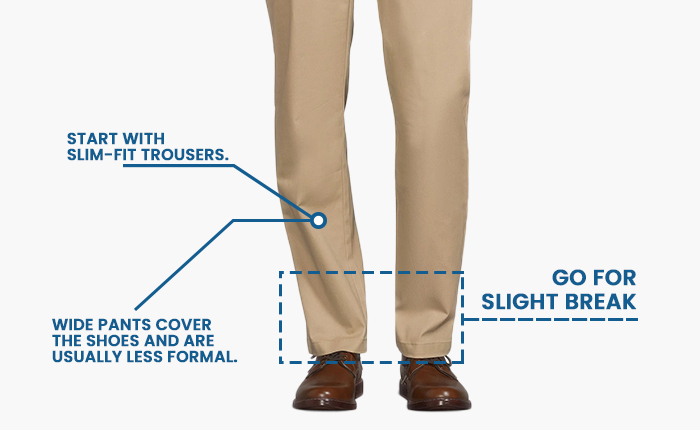 So, if your trousers have a wide leg, they are more likely to cover more of your shoes.
On the other hand, a slimmer fitting leg below the knee is your best bet for a dressier pair of pants, and they will help expose more of your shoe.
If you are wearing a pair of khaki suit pants, you should follow general suit pants guidelines and leave at least a small break at the ankle.
Belt & Other Accessories
Include a belt for your dressier outfits. It gives you a polished effect that makes your ensemble seem complete. Your belt should be leather and match your shoe color.
If you wear a belt for a casual outfit, you have some room to experiment with a different color belt.
Pop on a baseball cap for a playful and relaxed finishing touch for casual outfits. And as a bonus, you don't need to worry about what your hair looks like that day.
Whether your outfit is semi-formal or ultra-casual, a watch is always a nice touch.
Of course, leather bands are a must for your dressiest needs, but a metal bracelet or even a canvas strap makes the perfect contemporary accent.
Author: Alexander Stoicoff
Hi, I'm Alex, and I've studied and specialized in styling in Rome. Through my writing, I want to help men dress well and learn the purpose and significance of suits and other formal attire. My final goal is to make men more confident in their wardrobe choice and life in general.