Most people think that if you've got a muscular physique, your life is easy, but those folks haven't considered buying a suit.
If you need a suit, of course, you want to look good. But that can be difficult with standard suits and a muscular build.
But don't despair. You can look debonair in a suit; you just need to understand what works best for your body type.
How to Buy a Suit That Fits Your Muscular Build
Let's face it; most men aren't the mass of muscles that you are. Your build is unique since your chest is proportionally larger than your waist.
In the clothing industry, we call this difference between your top and bottom your "drop," and you have a large one.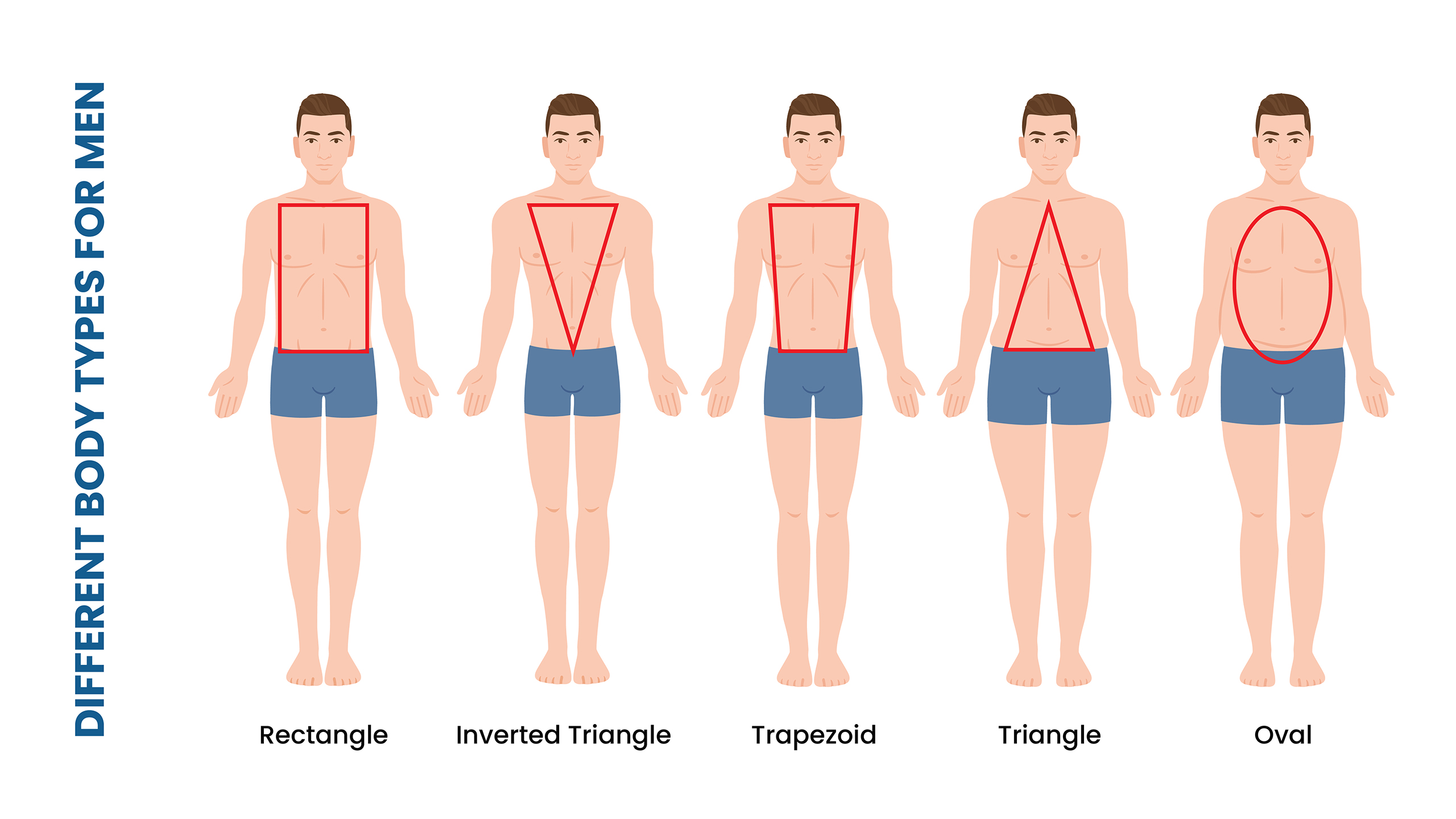 This significant drop makes purchasing a suit difficult because most manufacturers don't account for your muscular body type. Instead, they focus on standard body types.
When you're in the market for a new suit, it's critical that you find the right fit.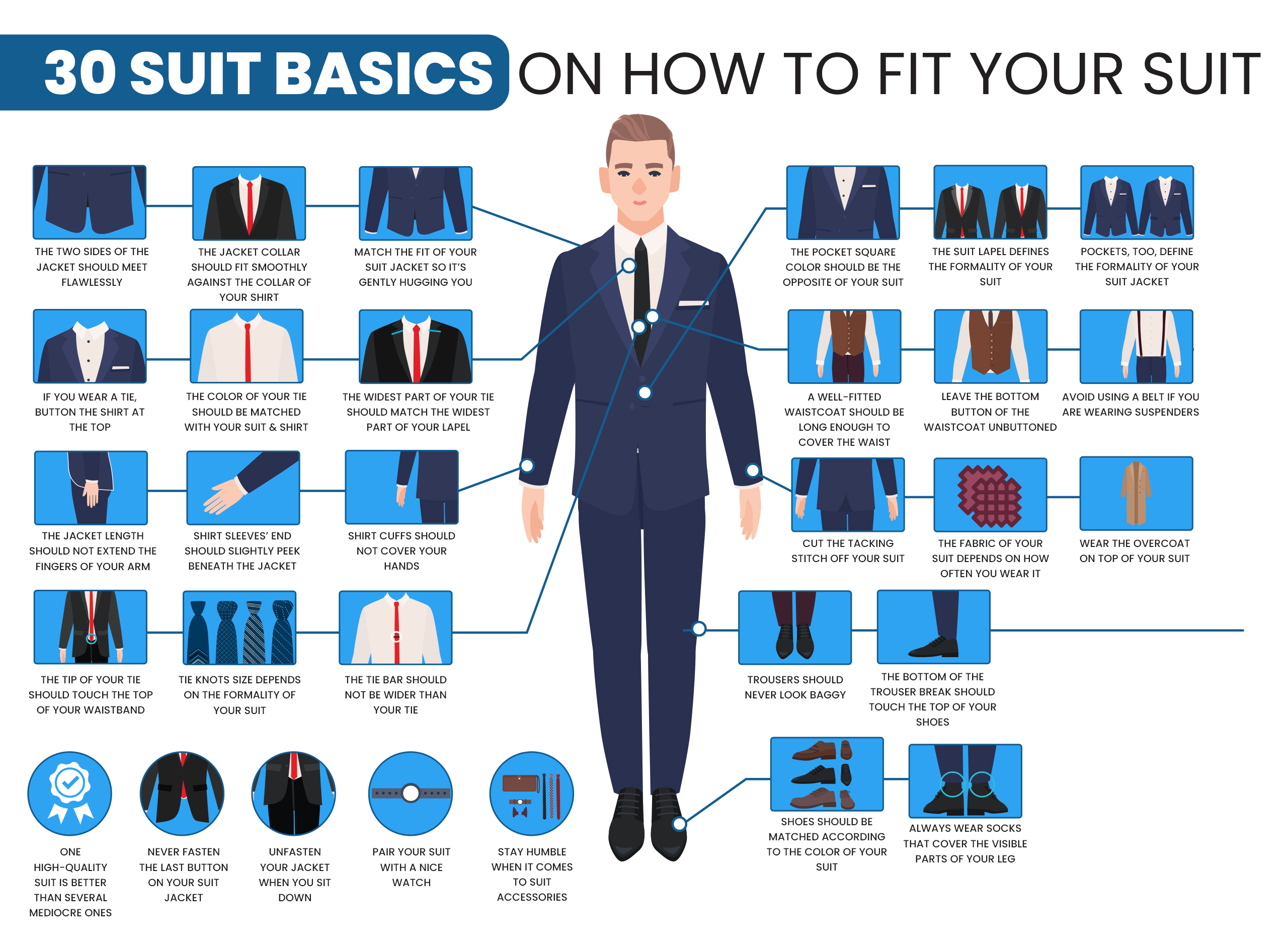 Your ideal suit should be tapered at the waist and the legs but with plenty of breathing room up top. Your shoulders and chest should be fitted but not plastic wrap tight.
But more on that later.
Custom Suits Fit Muscular Men the Best
To ensure you get the best-fitting suit for your shape, your best bet is to go with a bespoke or made-to-measure suit.
The tailor will design your suit strictly to your measurements, giving you a suit that literally fits like it was made for you. Because it was!
These suits may be more pricey, but it's worth the price to avoid feeling cramped and looking like you're in the wrong suit. And this, my friend, will build confidence.
Be sure your tailor understands how to construct for a muscular build. A pre-consultation is an excellent idea to make sure that he knows where your suit should taper and where it should be more expansive.
Should You Buy Off-The-Rack Suits?
If custom-made is firmly out of bounds, you might have some luck hitting the suit stores.
When shopping for an off-the-rack suit, focus on the suit's fit for your widest areas; you can always have a tailor take in the smaller areas.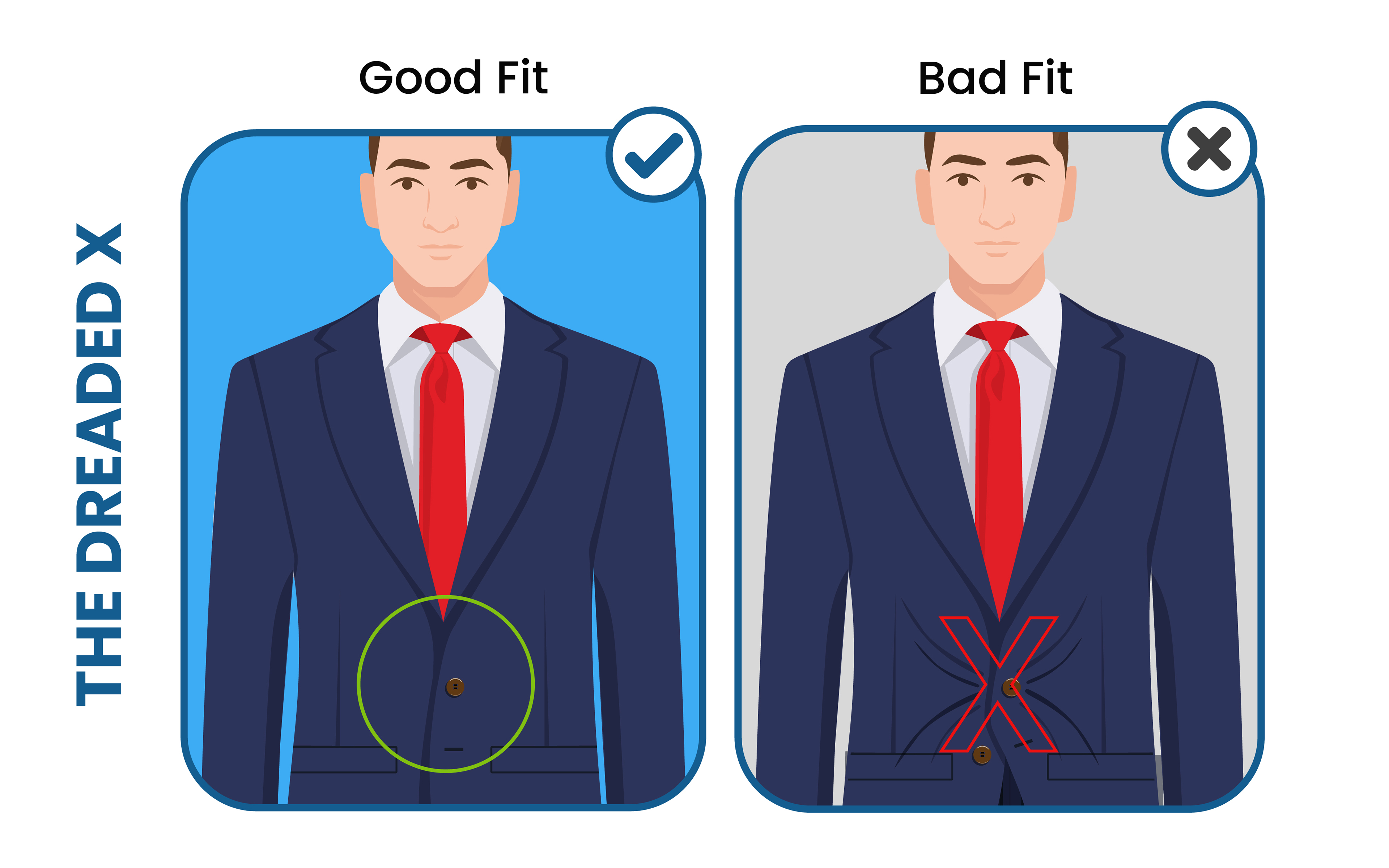 It's easier to take in a garment than to let it out. So, for example, your suit jacket should accommodate your chest and shoulders; a tailor can taper your jacket's waistline for you.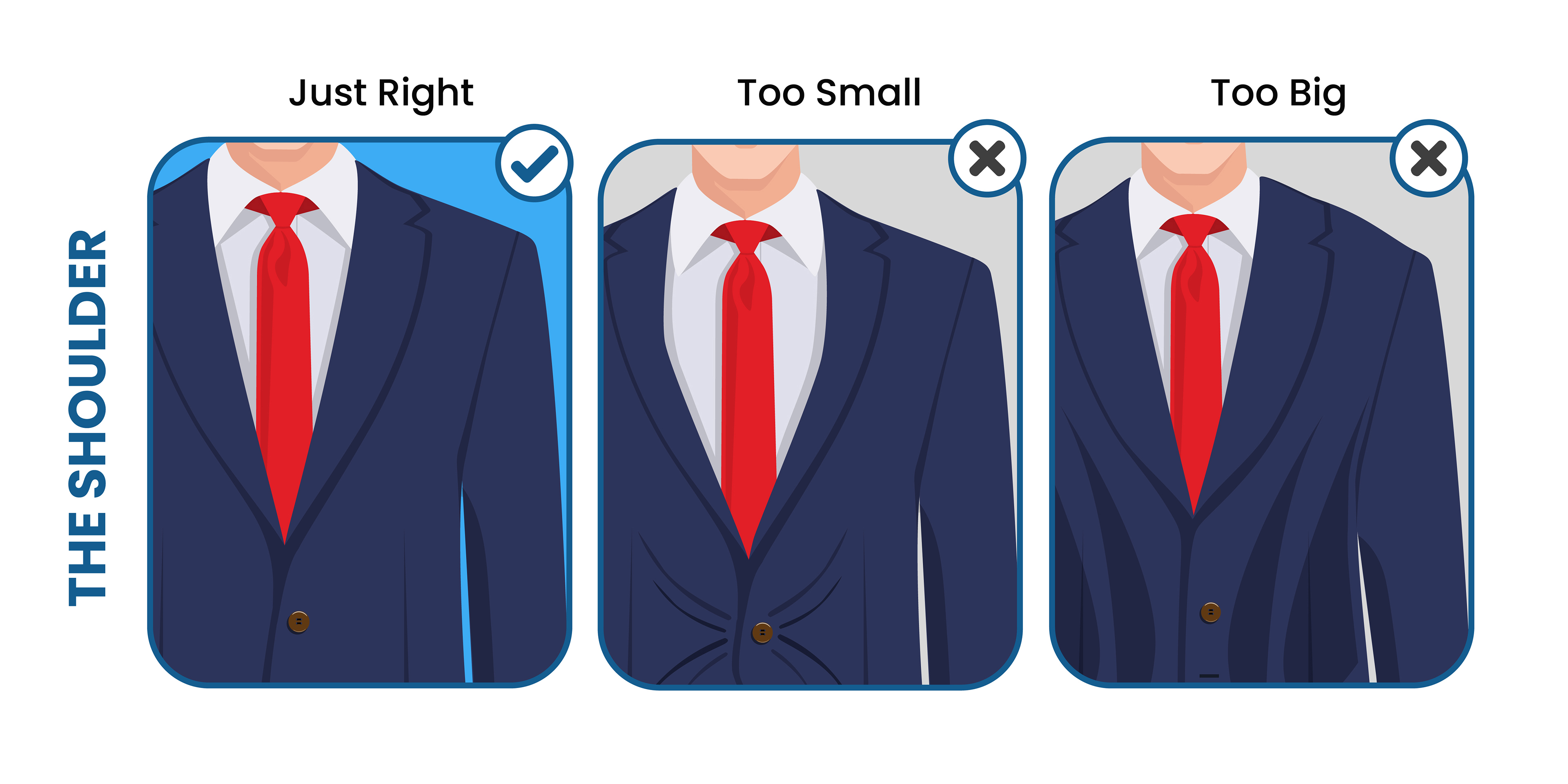 Likewise, your suit pants will likely need a roomy seat and thighs, and you can have the legs below adjusted to taper along your calf.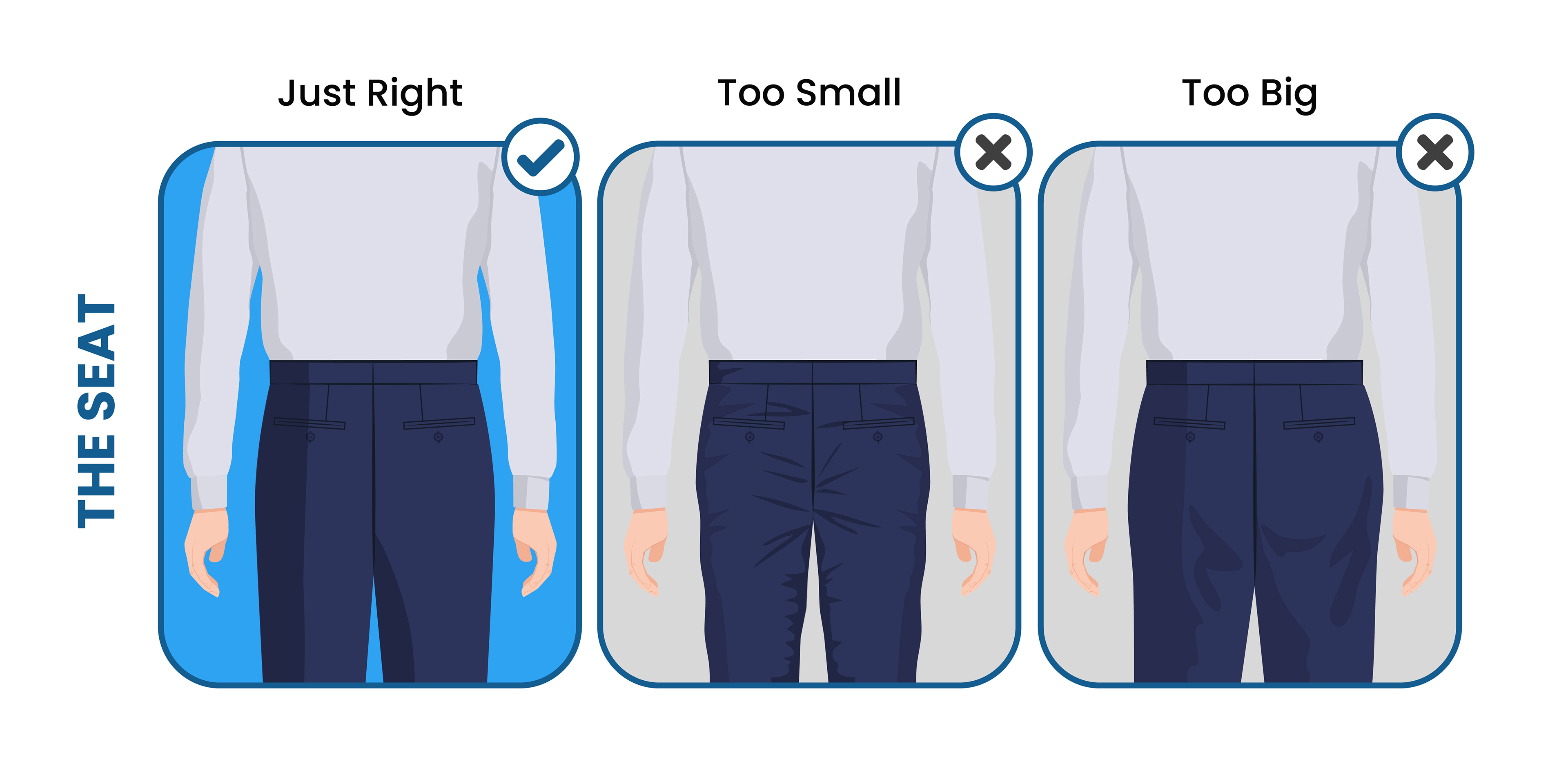 You're unlikely to strike gold in a department store suit section, but you may find something good enough for alterations.
The Right Suits for Bodybuilders and Muscular Men
No matter what your size or shape is, there will always be particular rules that suit your body best.
In addition, not all styles and personalizations work for every body type, so it's wise to know which specifications work best for your build.
Choosing the Right Suit Style
Some finishing suit styling touches work wonders to flatter a muscular body man to be appropriate for a suit. For example, your suit jacket should have minimal padding, if at all.
Shoulder pads are excellent additions for men with weak or rounded shoulders. However, muscular men already have prominent shoulders, so they don't need any more help.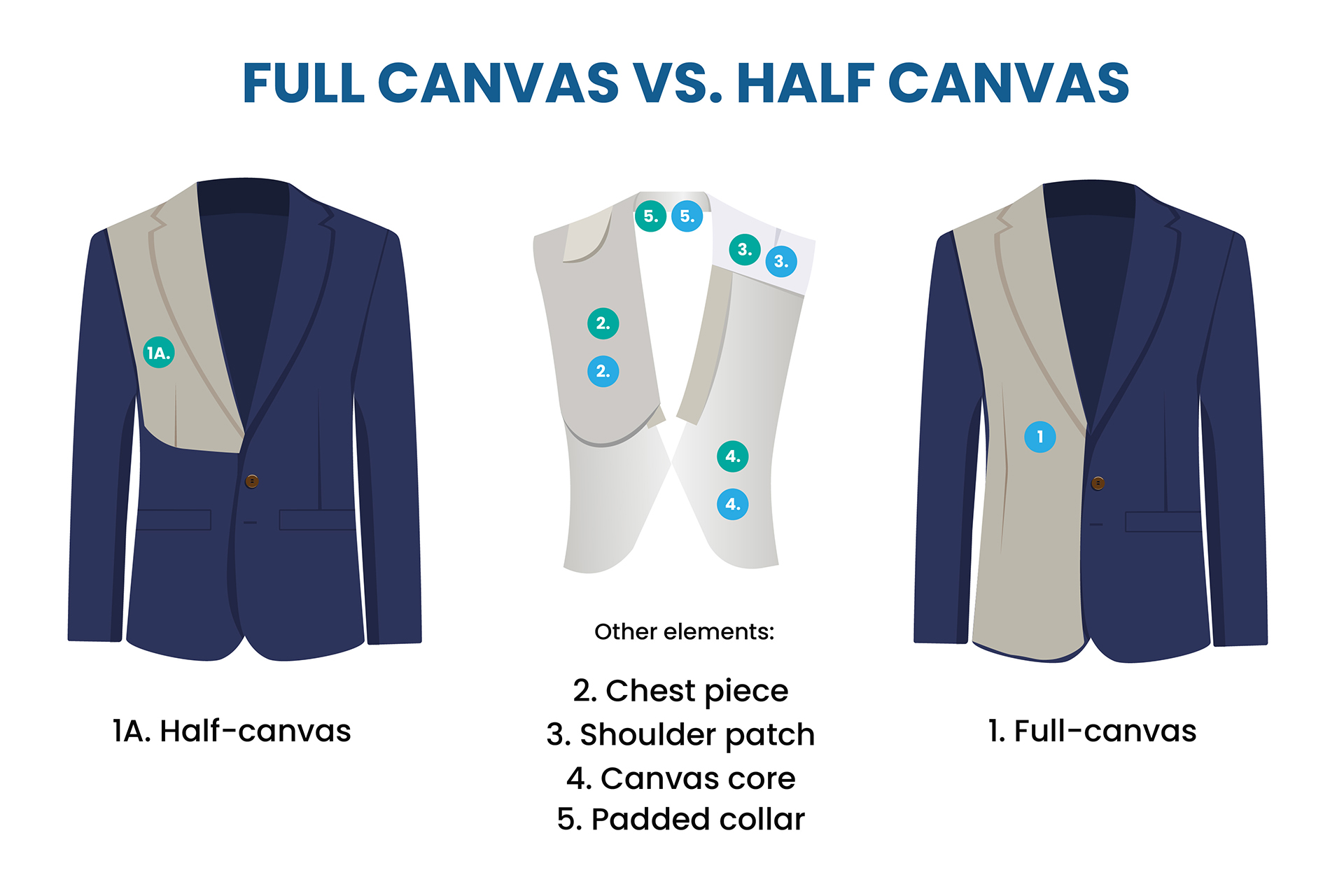 Muscular men should avoid slim-fitting suits. I'm not advocating for super baggy suits here, but a slim fit will likely look too tight.
Again, the goal is to accentuate your curves, not constrict them. Employ your suit's lapels to help enhance your style.
Peak-style lapels are the most flattering on a super broad chest; they draw the eyes up and away from the chest area.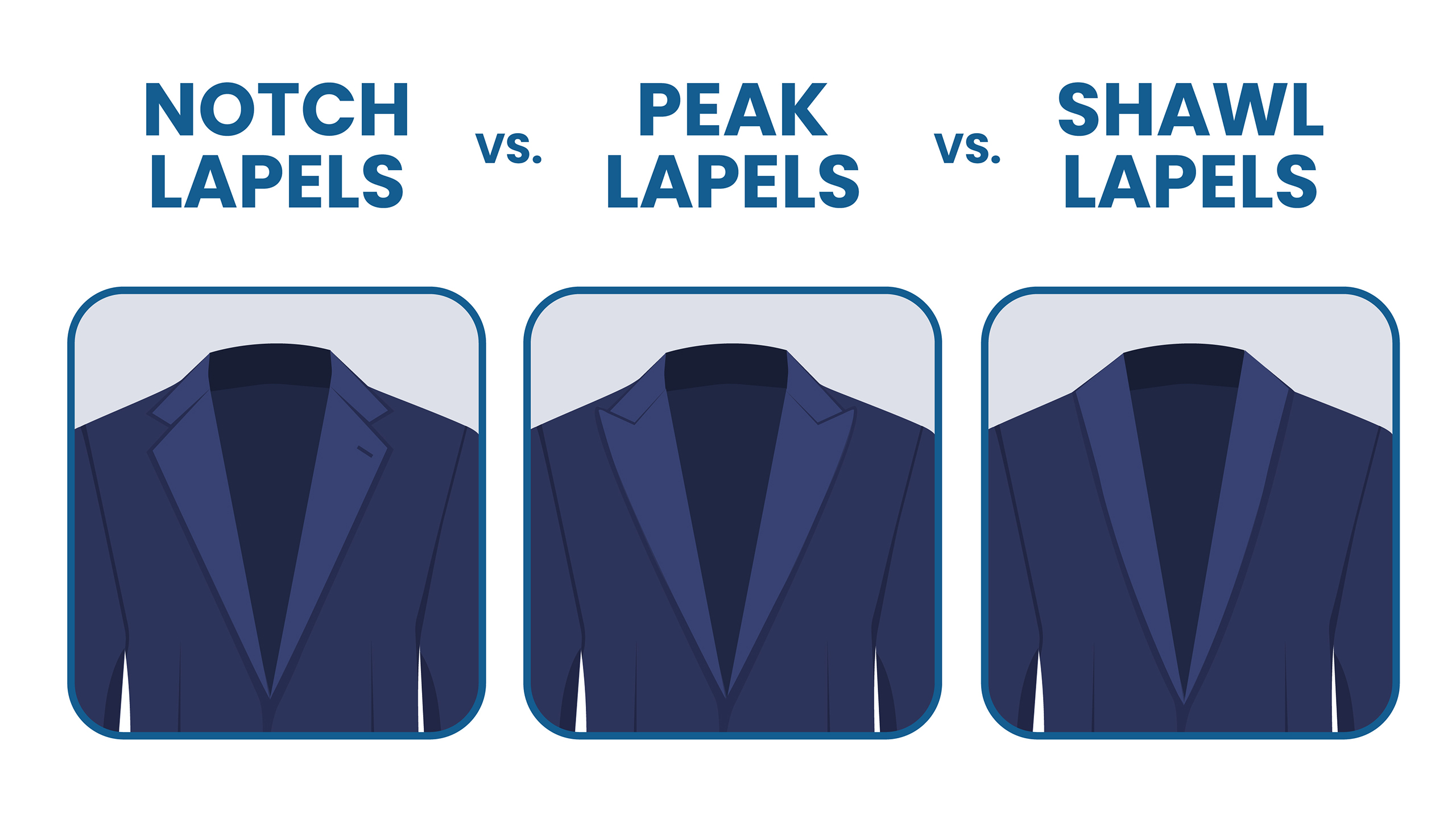 And avoid narrow lapels; you want them to be proportionate to your chest, so wide is best. Narrow ones might look tiny and comical on a muscular chest.
Thin Fabrics & Stripes Will Look Better
Use your suit as a slimming tool when you can. Small or subtle suit patterns are your friend if you're looking for a patterned suit.
For example, thin pinstripes work very well in creating a thinning effect. Of course, avoid patterns for a formal event.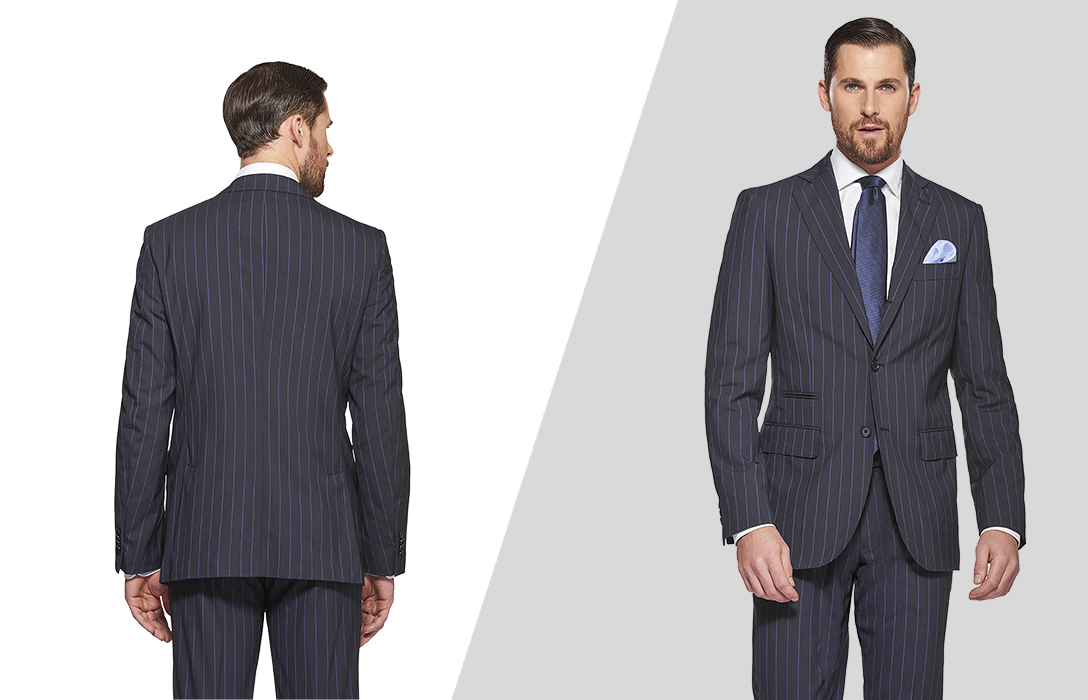 Stay away from thick fabrics like wool or tweed. They are so heavy that they're likely to enhance your bulk.
Instead, thinner fabrics like linen and cotton will serve you best. They will also be more likely to keep you cool, which can feel like a lifesaver sometimes.
Go for Subtle Colors
Your considerable size means you probably stand out quite a bit when you're in a crowd. So unless you're very keen on keeping all eyes on you, avoid bold-colored suits.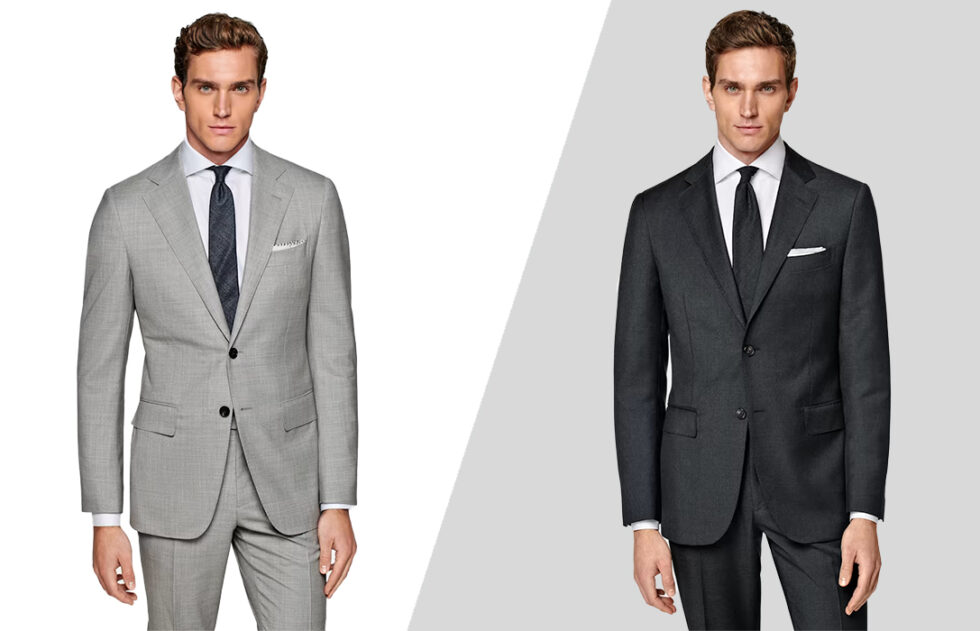 Neutral shades can help camouflage you a bit, so you aren't quite so on display. The other upside to wearing neutral shades is the flexibility they provide.
For example, a navy or charcoal suit can be a fitting outfit for nearly any event that requires a suit. You can dress them up or keep them simple and casual.
You'll get more mileage out of neutral suits instead of needing to invest in many different colors.
Accessorize Properly
Just because you've settled the issue of your suit, you aren't done yet. Your outfit isn't complete until you accessorize it.
Special touches like a pocket square, watch, tie pin or tie bar, and of course, the tie itself make your ensemble richer.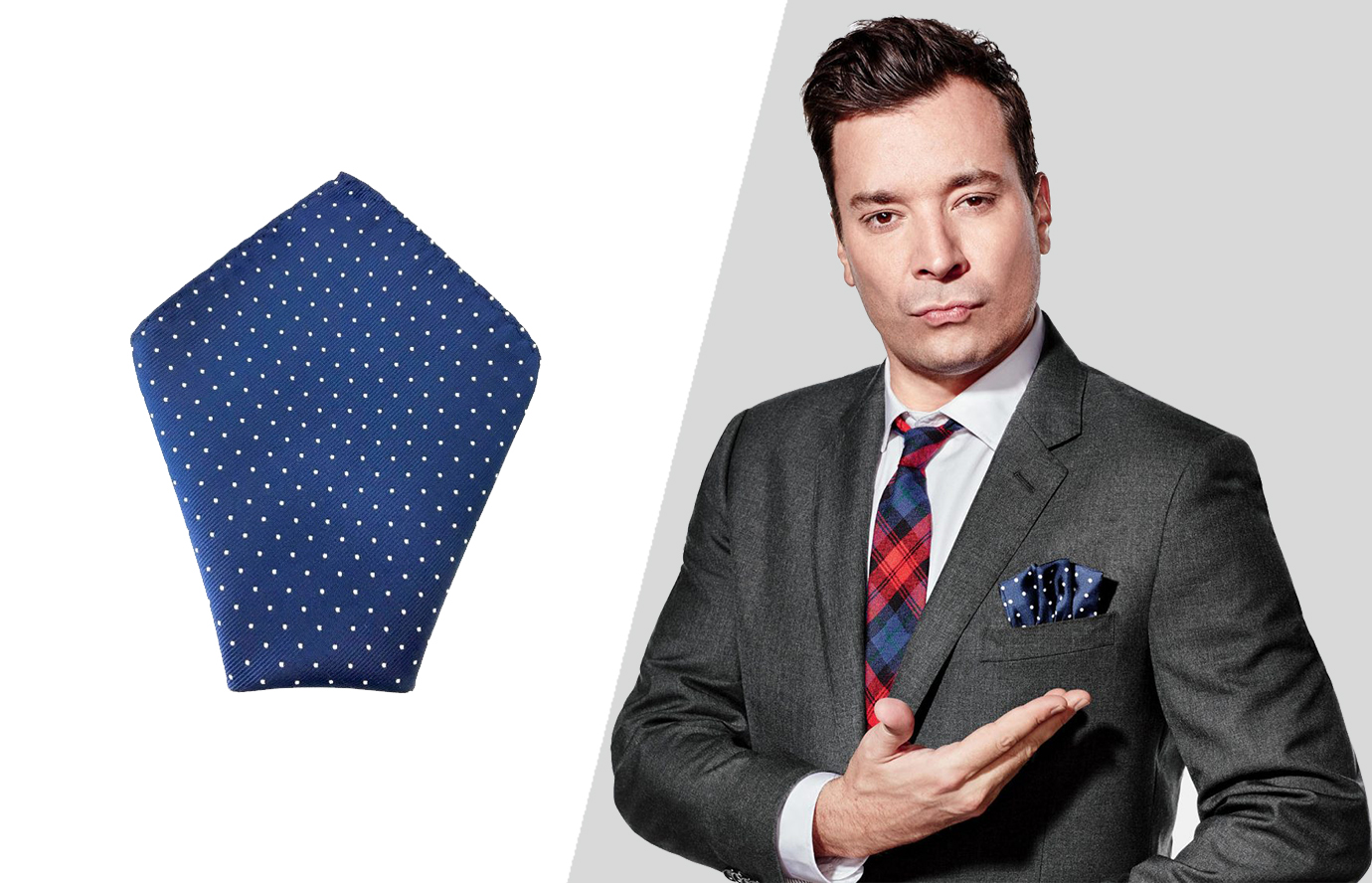 For example, use a pocket square to draw the eye toward your face and fill the ample space on your chest. Simple tricks like this can help make your suit look natural on you.
Looking for dressing tips for muscular men beyond suits? I suggest reading this.
Author: Alexander Stoicoff
Hi, I'm Alex, and I've studied and specialized in styling in Rome. Through my writing, I want to help men dress well and learn the purpose and significance of suits and other formal attire. My final goal is to make men more confident in their wardrobe choice and life in general.