Start Your Sartorial Journey
Dress Better, Build a Style, and Grow as a Man
We Improve Your Styling and Life Skills
Learning how to dress well is a journey – a longer process, much like any personal development endeavor.
It's about understanding basic principles and then building upon them – akin to a child first learning words before constructing sentences.
3 simple things
you can do today
We're here to help You!
We are a team of style and wardrobe professionals, and we're here to help you through the process.
So you can be the best-dressed man in the room.
1. Subscribe to Our Content
To subscribe for exclusive content, free updates and guidelines, just enter the email below. We'll never flood or spam your inbox!
2. Follow Our YouTube Channel
Our YouTube channel is a great place to start improving your knowledge of formal wear, style, and self-development. We post new content once a week, so it's easier for you to catch up.
3. Understanding the Basics
Our blog is the premier online destination for insights on suits, personal style, and formal attire. For those passionate about menswear, delve into the essential guides listed below.
Receive forever free high-quality content, well timed to give you time to understand the essentials and stay in style.
We never spam!
Subscribe to our newsletter
We post only high quality videos on several topics including men' suits, style, self-development, lifestyle, and outfit ideas. So make sure to subscribe!
or follow us on other social media
We're certainly not limited to YouTube. You can follow us on other social media as well.
For a daily dose of outfit ideas, make sure to join our Facebook group "Men's Style and Outfits".
3. Few Things to Know Before Buying Your First Suit
There's a variety of suit styles (like single-breasted and double-breasted), each with its unique fit, and the primary occasion for which you're buying the suit can dictate the style and color choice. Classic and versatile colors like navy blue or charcoal are recommended for first-timers. Additionally, the material of the suit plays a significant role, with wool being the most versatile fabric. But options like cotton and linen are also available depending on climate and preference.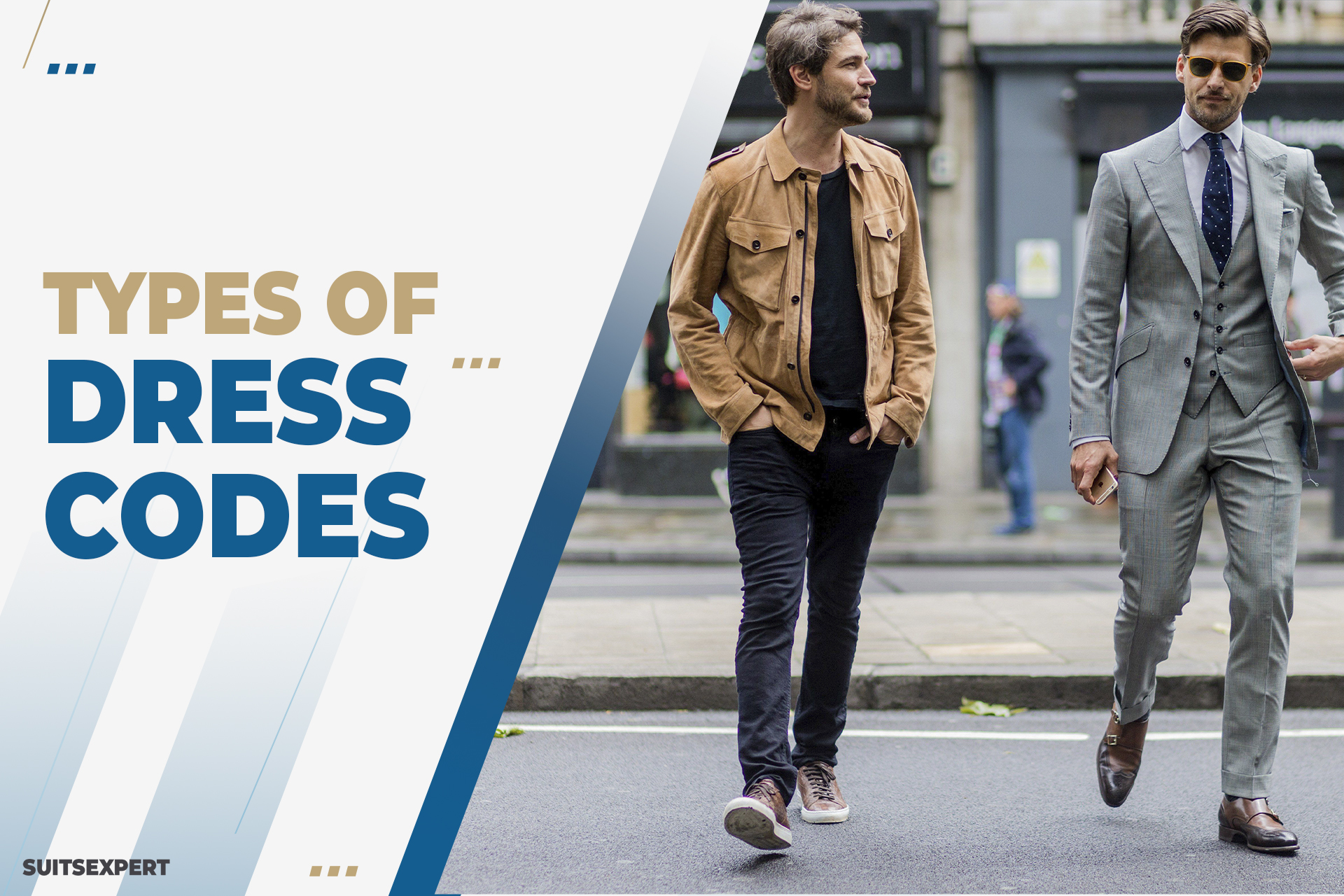 Understanding the Dress Codes
Different occasions have distinct dress codes. The suit you'd wear to a semi-formal wedding differs from what you'd don for a black-tie event. Before buying, clarify the purpose of the suit and the nature of the event you'll be attending.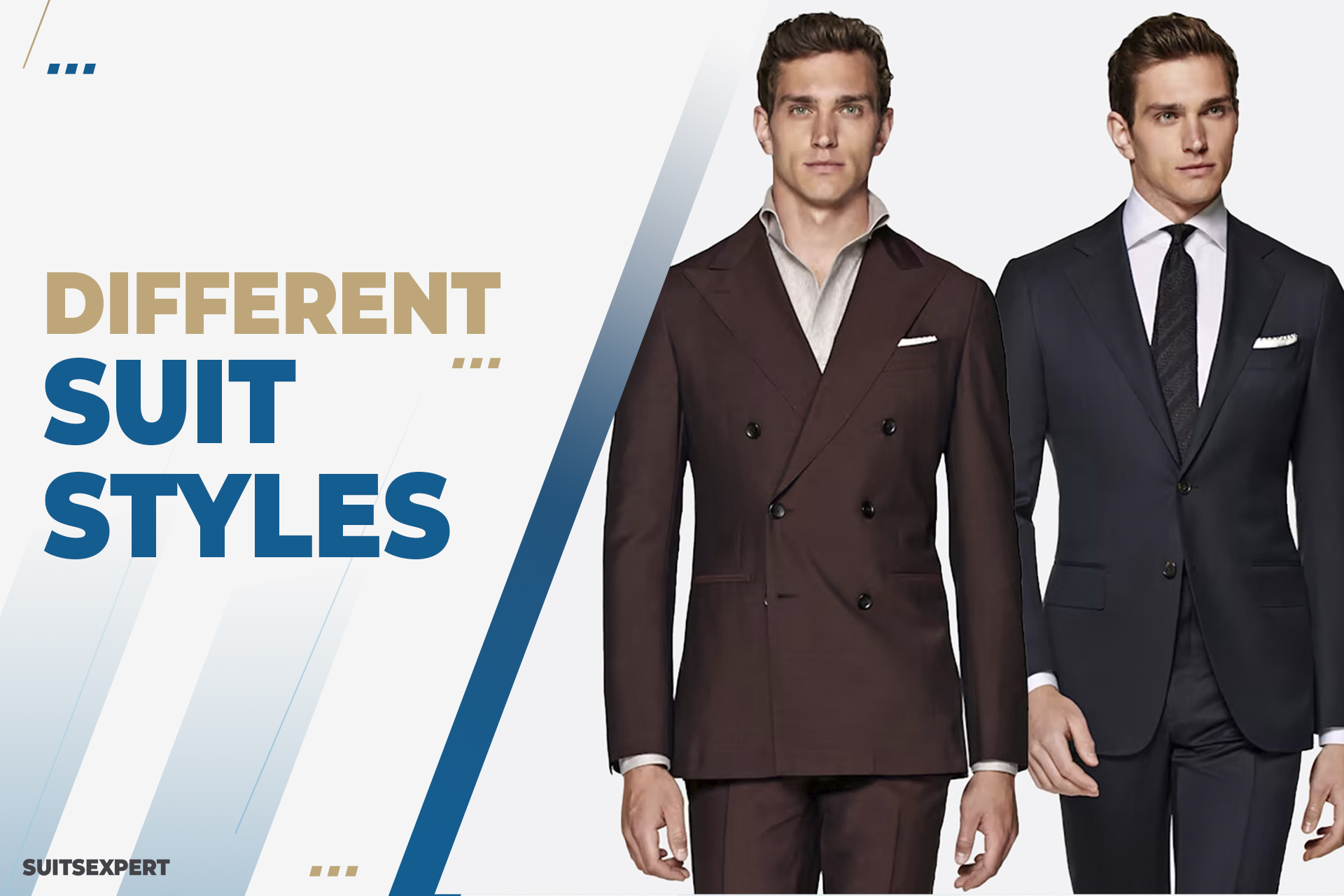 There's a variety of suit styles, each with its unique components and features. Discover how to select the appropriate suit style for specific occasions and dress codes.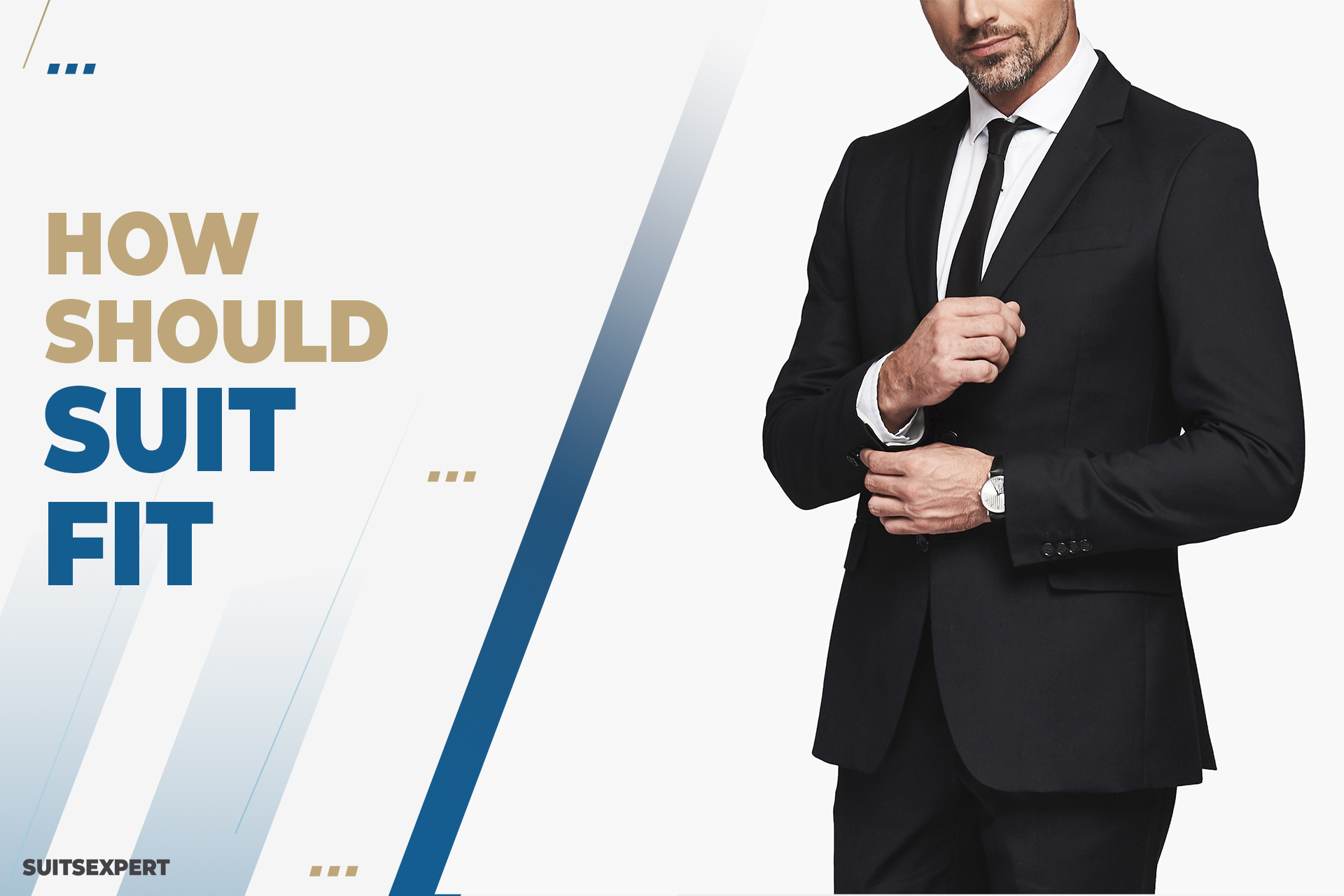 Getting The Right Suit Fit
Have you chosen the perfect suit for yourself? Now, let's step into this sartorial masterpiece. Discover how a suit should fit and recognize the key details that define a well-tailored suit.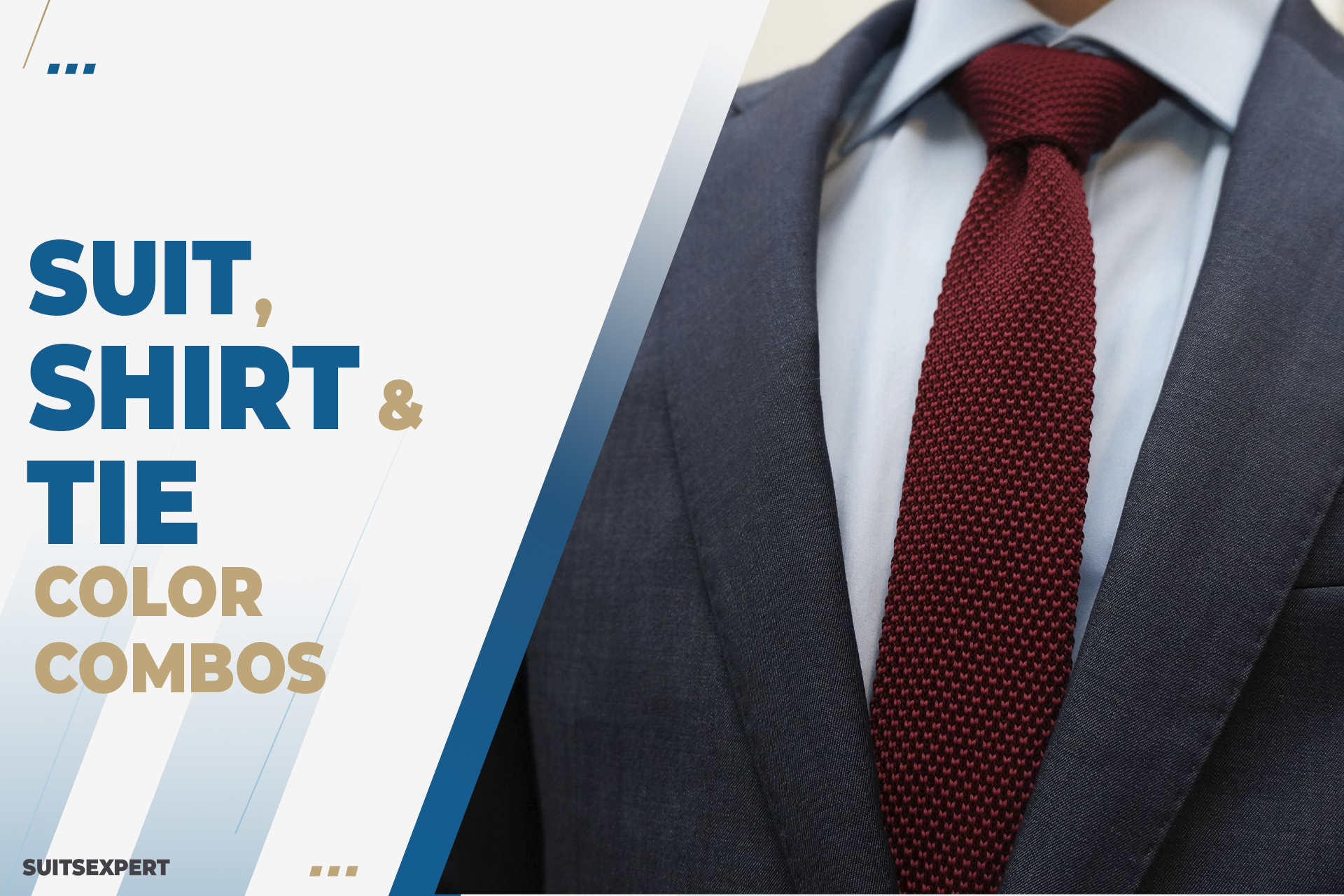 Matching the right colors for your suit, shirt, tie, and even shoes, plays a crucial aspect of your overall image. Learn the "scientific method" on how to make the best pairings according to the color wheel that we use.
Seek Advice From Our
Style Specialist
Consult the Man Behind Suits Expert
Hey, I'm Alex, and I have worked with suits for over a decade.
I studied men's style in Rome, and since then, my passion for suits and refined style grew.
Over time, I've just refined my expertise in the world of men's formal attire.
So, I'm happy to share advice with you and help you on your sartorial journey.
Got something specific to ask? Don't hesitate to reach out.
Subscribe to our newsletter