In the symphony of style, some pairs harmonize like the timeless duet of a blazer and t-shirt. It's an unexpected ensemble that shouts, "I mean business, but I know how to chill".
In a world swarming with fashion do's and don'ts, this duo confidently struts across boundaries. Curious about how to strike the right note with this look?
Tune in as we dissect the magic behind this fashion-forward melody.
Can You Wear a Blazer with a T-Shirt?
Yes, you can wear a T-shirt under your blazer.
First off, opt for a clean T-shirt without any graphics. The only playful thing you can go for is solid, thin stripes.
Also, let's spill the tea on one big misconception among men – blazers aren't just for office and business meetings.
Nowadays, a blazer is as versatile as your favorite pair of jeans.
And speaking of jeans, have you ever tried pairing them with a blazer and a tee? If not, you're missing out, and you'll know why soon enough!
Here's how to rock this combo without looking like you got dressed in the dark:
Essentials While Wearing a Blazer with a T-Shirt
Before we dive deeper into the nitty gritty, let's touch upon a crucial element: the fit. No matter the occasion or style, the fit is paramount.
A well-fitted blazer should enhance your silhouette, highlighting your shoulders and narrowing at the waist.
Meanwhile, the t-shirt should sit comfortably, neither baggy nor restrictive.
T-shirt Styles That Go with a Blazer
The most foolproof tee to pair with a blazer? Hands down, it's the classic crew neck t-shirt.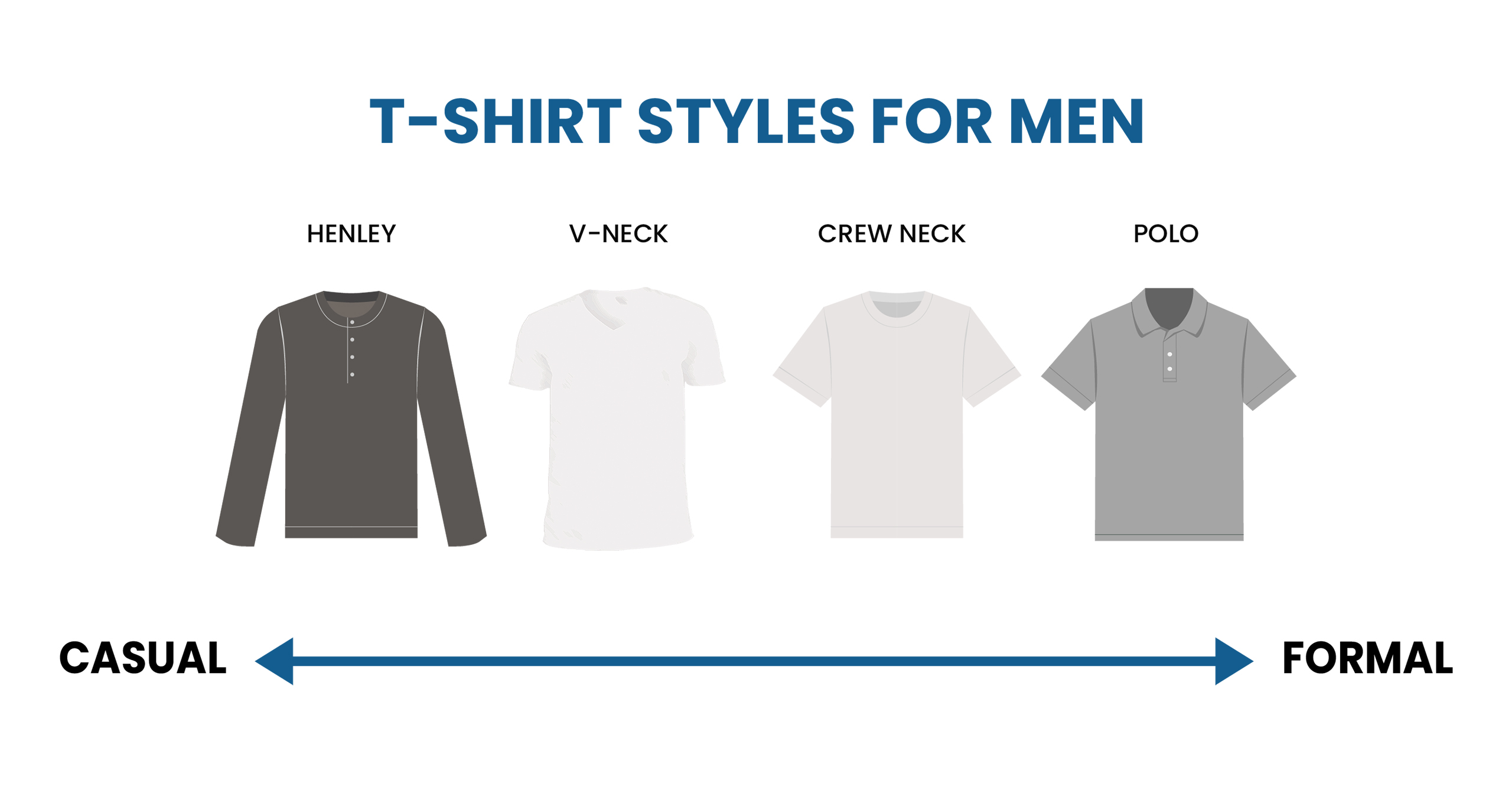 The crew neck is versatile and offers a tailored fit, especially if it's in staple shades like white, black, or grey. But remember, avoid logos and keep it simple for that sleek appearance.
Polo shirts are also an incredibly good choice with blazers. You can also wear the polo tucked neatly into your trousers for a polished look.
The V-neck t-shirt offers a touch of laid-back elegance, especially when you want to show off a little bit of chest without going overboard.
Finally, Henley shirts, with their buttoned plackets, introduce a textured, casual vibe, making them perfect for a relaxed blazer look.
The Blazer Type
The blazer, the pièce de résistance of this ensemble, determines the message you're sending with your outfit.
The classic single-breasted unstructured blazer is a natural pairing for t-shirts, especially when crafted from lightweight materials and featuring notch lapels and patch pockets.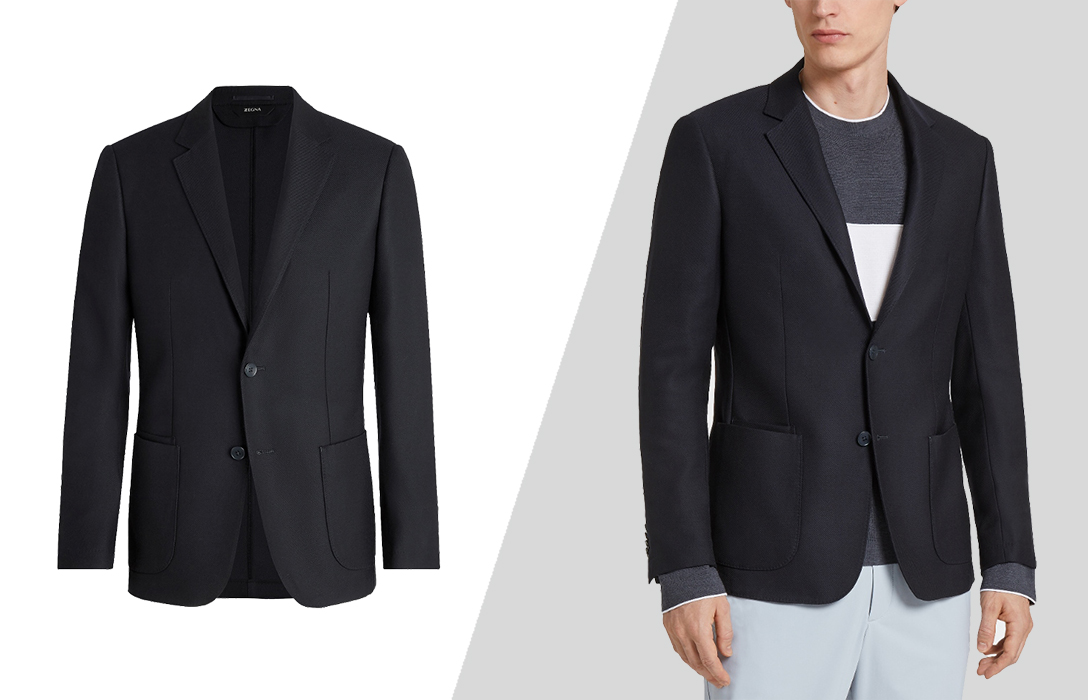 For those wanting to elevate the game, a slim-fit blazer with flap pockets presents an exciting contrast when worn with a t-shirt.
In my opinion, they best match with polo T-shirts. Stick to notch lapels to match the casualness level.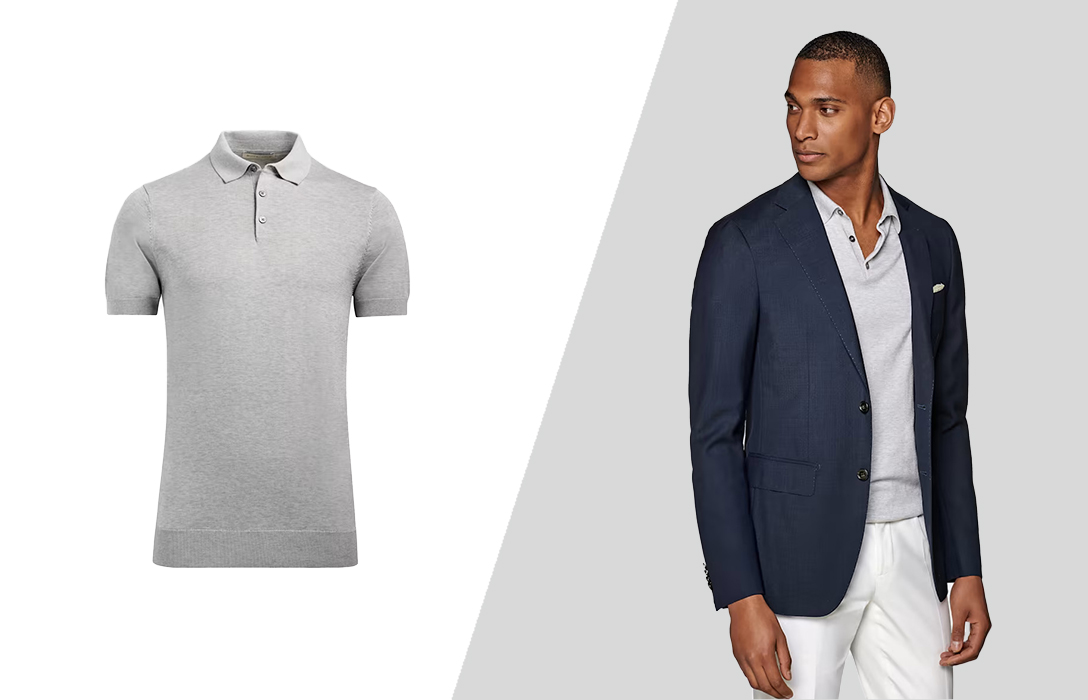 The double-breasted variants, with their old-world charm, can also make a strong statement when worn with the right t-shirt.
So, whether you're leaning towards patterns, bright colors, or classics, let your blazer reflect your personality, adding depth and context to the simplicity of a t-shirt.
Color Coordination
Have you heard a saying that goes like this, "Colors speak louder than words?" Well, in fashion, it's gospel.
When pairing a blazer with a t-shirt, playing with color combinations that complement one another is key.
For example, a vibrant, teal blazer. Exciting, right? Now, pair it with a neon green t-shirt; you're suddenly more carnival than chic.
But swap out that neon for a muted grey or a classic white, and voila, you've got a look that's eye-catching and sophisticated.
The beauty of color coordination lies in its balance. For instance, dark jeans or neutral-colored pants can ground an outfit, especially when the blazer screams attention.
Neutral t-shirts, such as whites, greys, and blacks, are also your safety net.
It's all about knowing when to let one piece take the spotlight and when to let them both share the stage. In the dance of colors, make sure neither partner steps on the other's toes!
Footwear and Accessories
Footwear can make or break an outfit.
When pairing a blazer with a t-shirt, formal dress shoe styles, like derbies, elevate the outfit to new heights.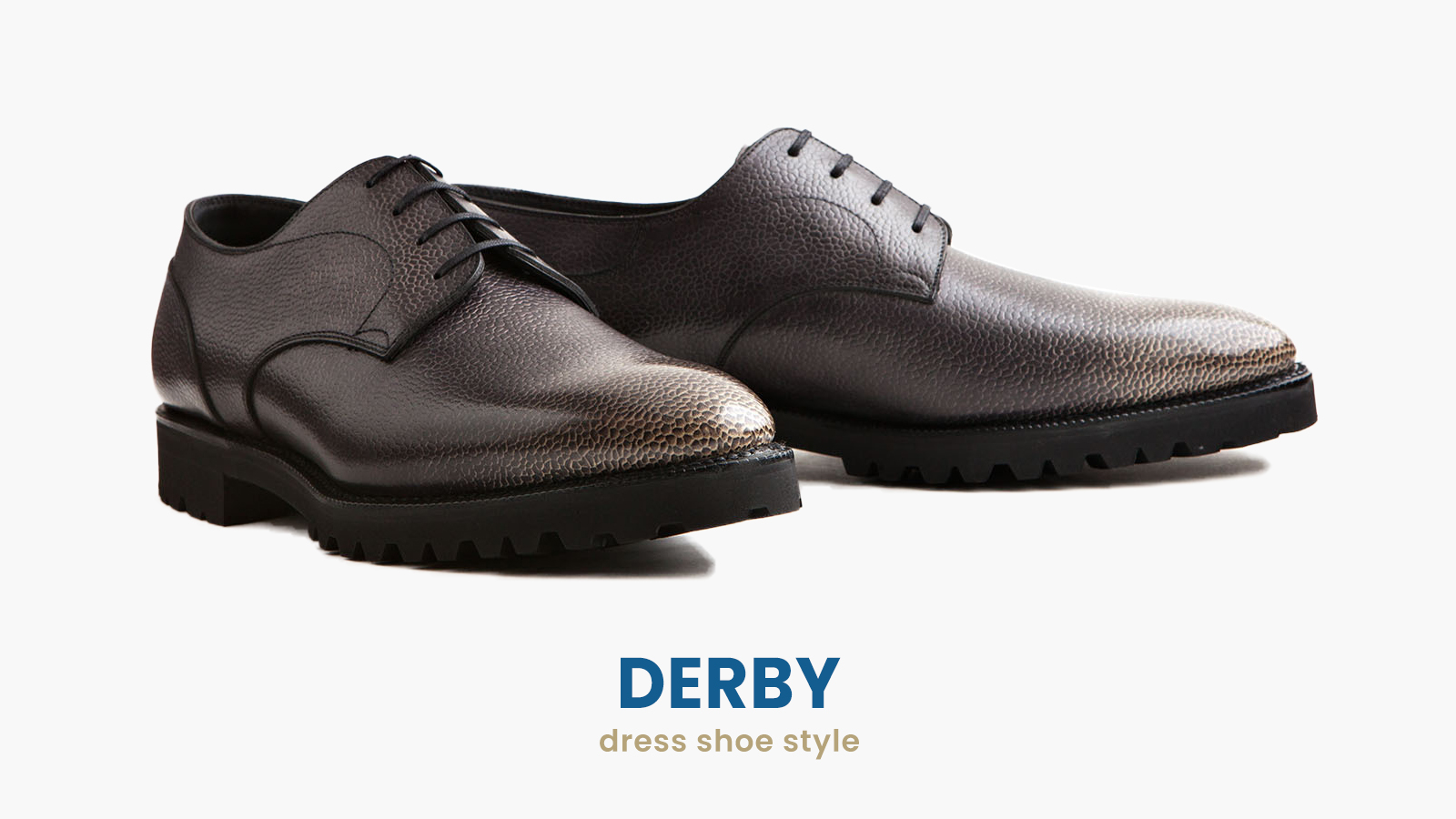 But possibly the most stylish option to go for is loafers. These slip-ons work wonders if you match the right loafer color and material with your outfit.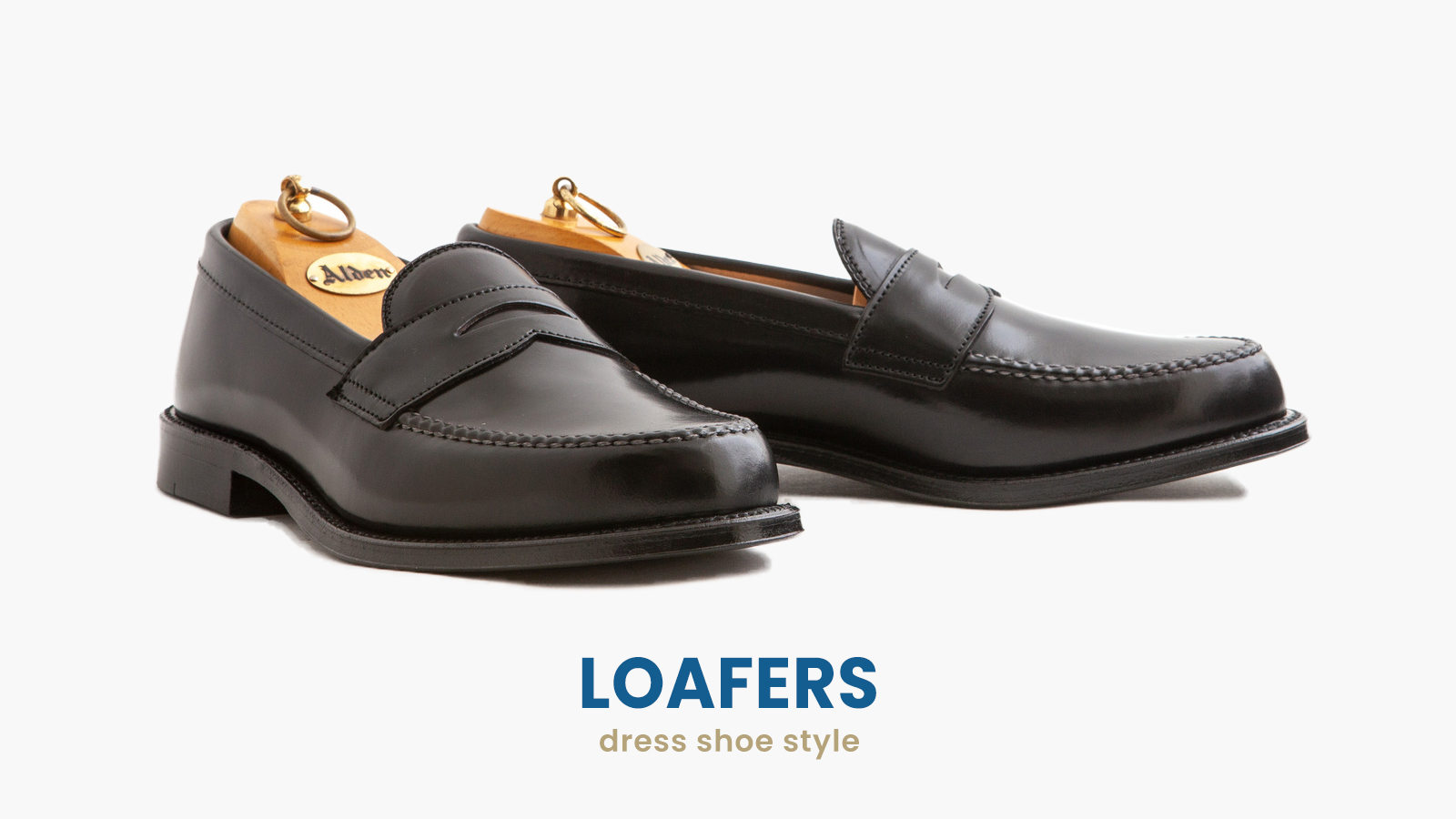 Sneakers, especially white ones, add a casual twist, making it perfect for those laid-back days.
When it comes to accessories, a statement watch or a subtle pocket square can do wonders, adding that extra touch of pizzazz without overdoing it.
Occasions Where You Can Wear a Blazer with a T-Shirt
The charm of pairing a blazer with a t-shirt lies in its adaptability.
Think of casual summer weddings, weekend brunch, airport travel, rooftop bars, or even a night out with friends.
For a casual day at the office, a dark blazer paired with a muted tee (like soft pastels or classy neutrals) is a fantastic choice.
As casual weddings are becoming more and more popular, a colorful linen blazer with a luxurious polo shirt can look incredibly chic.
But here's a tip from one fashion enthusiast to another: The small details, like footwear, watch, or that pocket square I mentioned earlier, often transform the look.
Blazer and T-Shirt Outfit Ideas
By now, you realize that the blazer and T-shirt duo is revolutionizing closets worldwide. And for a good reason – it's effortlessly stylish, universally flattering, and oh-so-versatile.
But how do you elevate this combo for any and every event on your bursting social calendar?
Don't you fret, fashionista! I've got you covered.
Without further ado, let's dive into the world where dapper meets laid-back!
Refined Rustic Elegance
Try a brown blazer with a black polo shirt for those who want a look that screams countryside sophistication.
Match it with grey dress pants and brown loafers, and just like that, you're the very definition of rustic elegance.
Perfect for wine tastings or a casual Friday at work where you want to impress without going full suit and tie.
Desert Dreamer
Envision a sunlit luncheon or a walk through a charming town square.
The tan blazer and striped crew-neck t-shirt combination is light and breezy, evoking calm desert vibes.
Complement this with beige pants and round it off with white sneakers for a look that's both dreamy and grounded.
Metropolitan Maven
There's something undeniably stylish about the blend of a grey plaid blazer and a tan crew-neck t-shirt.
This outfit screams urban sophistication. Pair it with navy dress pants to ground the look, and add brown derby shoes for a touch of classic elegance.
Coastal Classic
Imagine the waves crashing, a gentle sea breeze, and you stroll along the boardwalk. A light blue blazer paired with a grey t-shirt embodies this coastal spirit.
Pair with white dress pants and grey sneakers to capture that quintessential oceanfront elegance.
Crimson Class Act
Drench yourself in the richness of a burgundy blazer paired with a black crew-neck t-shirt.
Absolutely, it's a bold statement, but for the self-assured gent, it's a breeze. Or perhaps, a strut on the red carpet.
With black jeans and loafers, you've got an effortlessly sophisticated ensemble, perfect for an evening dinner or a gallery opening.
Italian Style
If you've ever dreamt of sipping espresso at an outdoor café in Rome, then this look is for you.
The navy blazer combined with a navy polo t-shirt is the epitome of Italian flair.
The white dress pants add a touch of contrast, while navy loafers tie everything together. Bellissimo!
Garden Gala
Step into an afternoon garden party with the tranquil tones of an olive-green blazer paired with a navy crew-neck t-shirt.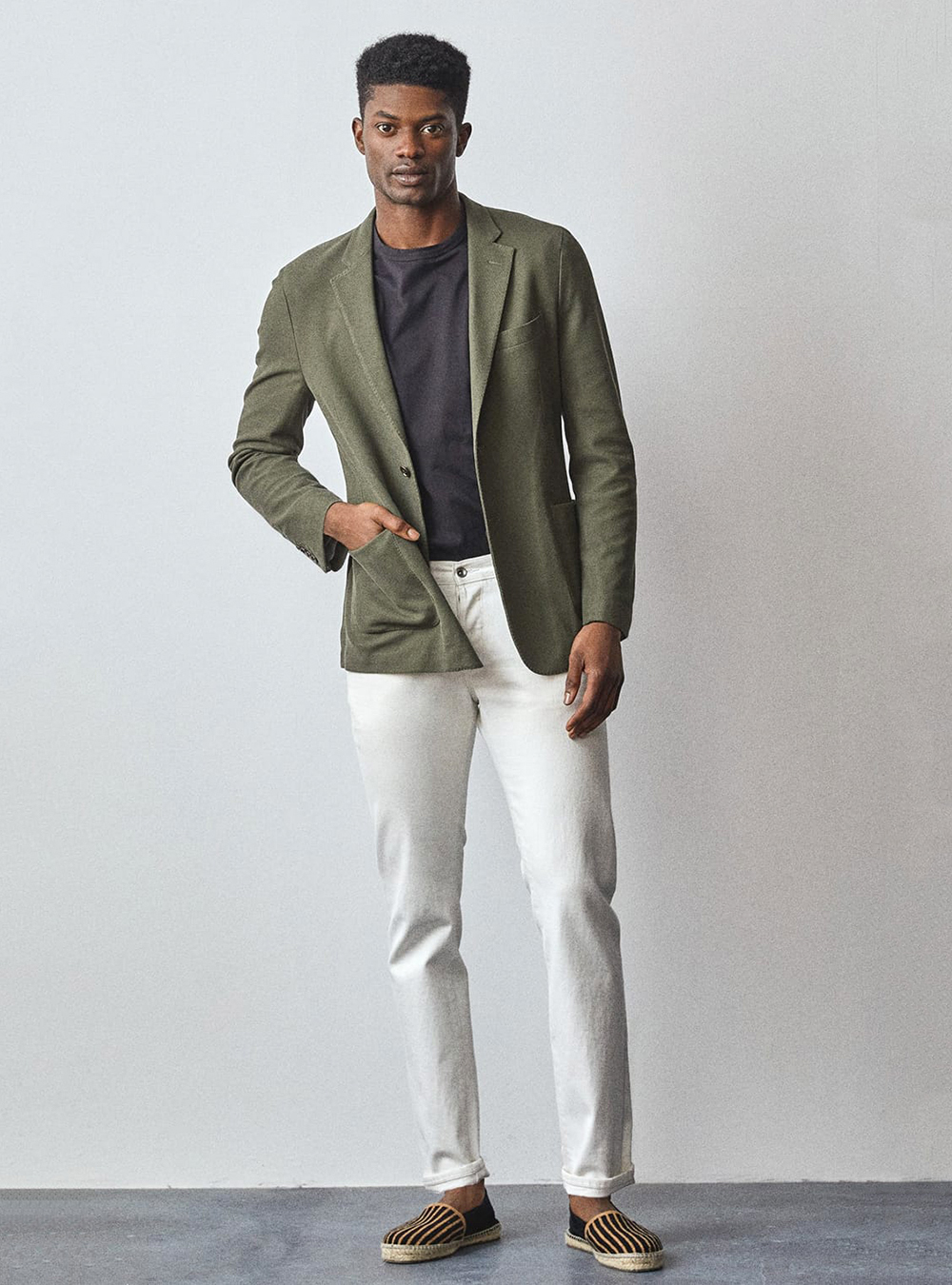 This harmonious blend is perfect for those sunny outdoor events.
Match it with white chinos for a light touch, and finish the look with navy espadrilles for that laid-back elegance.
Urban Class
Navigating the city streets requires a certain suave, and this look has it in spades.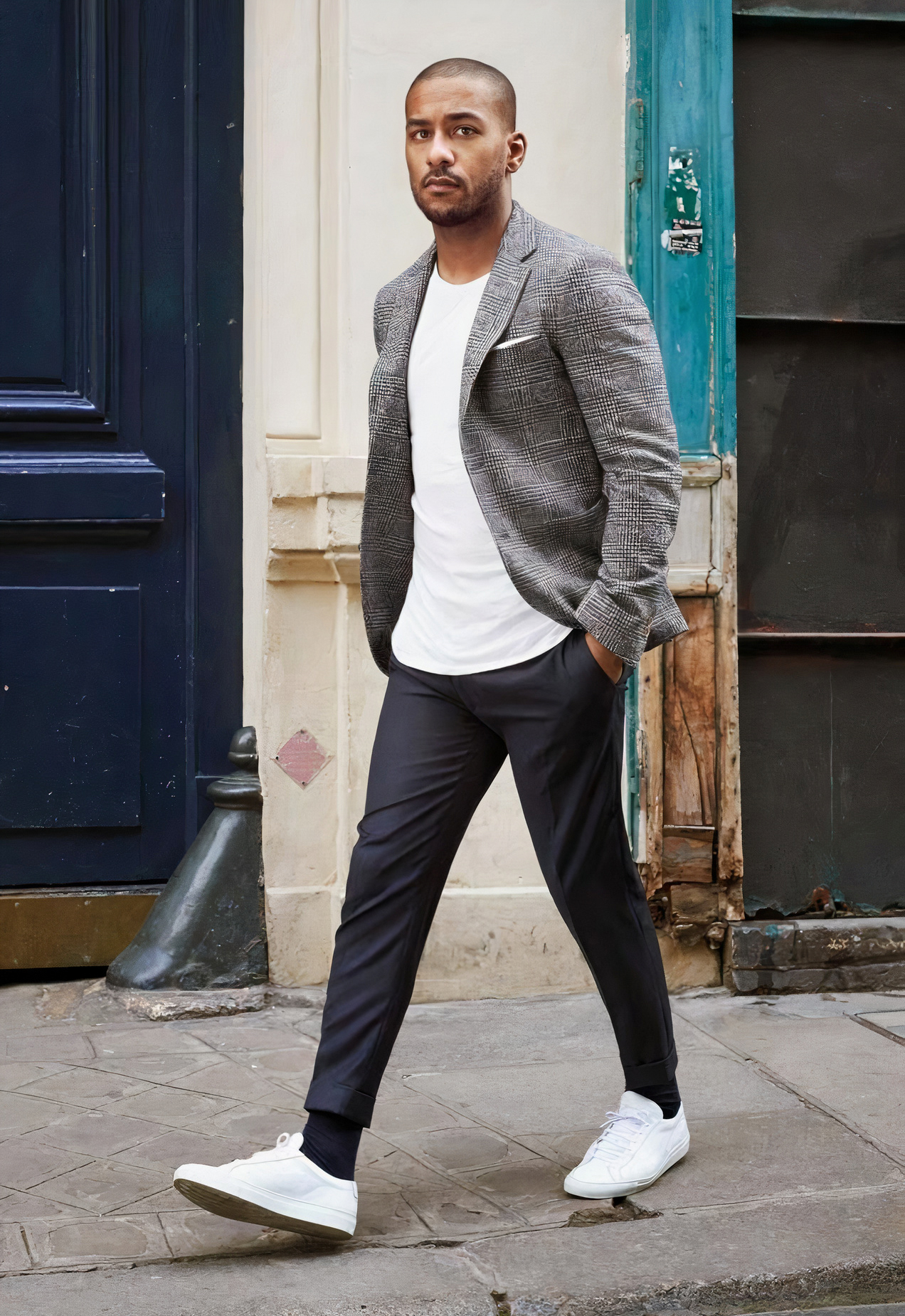 A grey plaid blazer juxtaposed with a white t-shirt gives a modern spin to classic attire.
Paired with charcoal slacks and white sneakers, it's the perfect ensemble for a rooftop bar or an art exhibit downtown.
Autumn Breeze
As the leaves change and there's a crispness in the air, reach for a tan blazer and a white crew-neck t-shirt.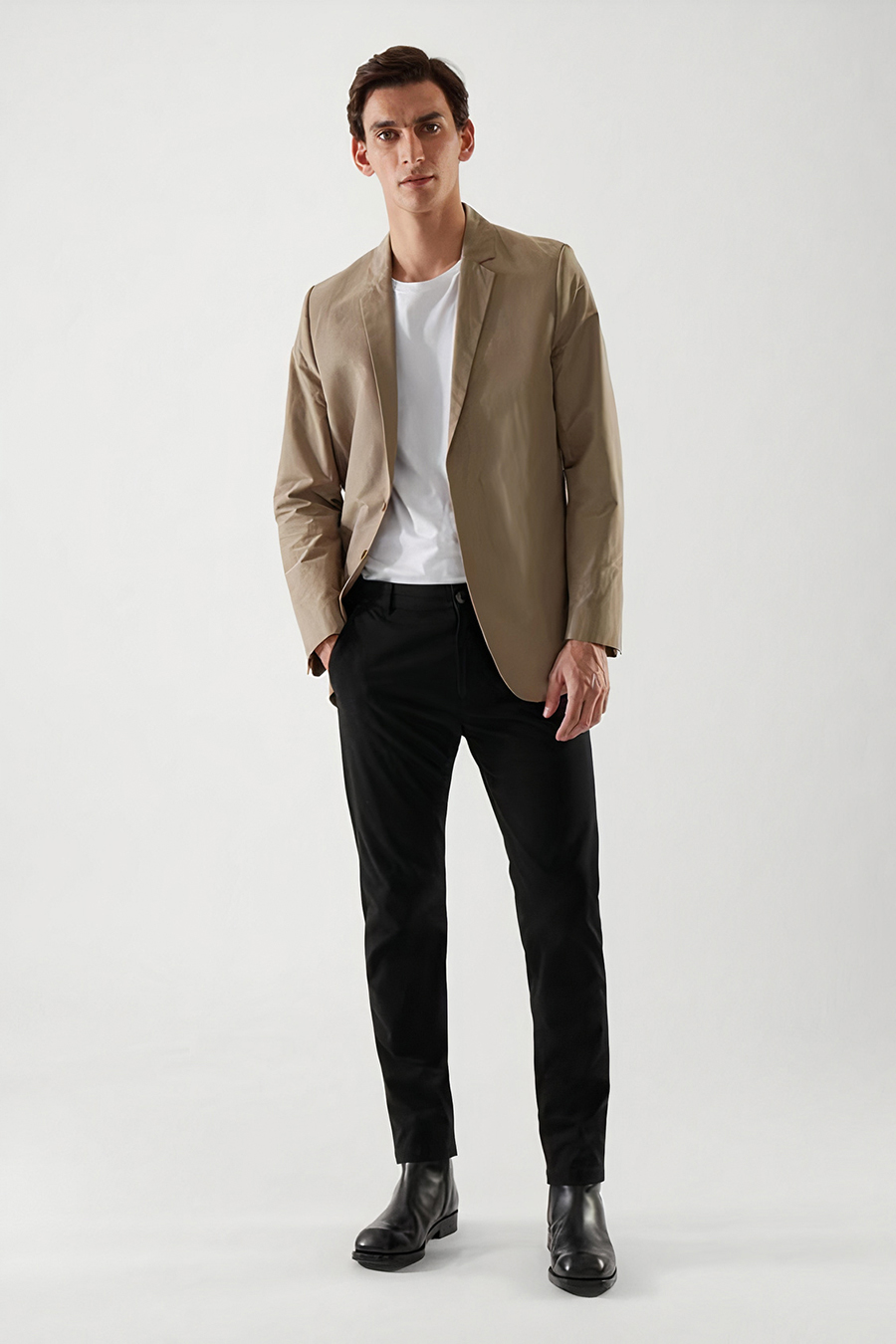 This combo, combined with black chinos and black Chelsea boots, embodies the coziness and charm of the fall season.
Ideal for pumpkin patch visits or those early evening dinners with friends.
Pragmatic Elegance
Do you want to look effortlessly stylish but don't want to spend hours deciding this?
The brown blazer, blue jeans, and navy crew neck strike the right balance between urban cool and earthy elegance.
And those dark brown loafers? A touch of mature sophistication.
Sky-High Sophistication
Elevate your summer style with a refreshing and breezy combination.
A light-blue blazer paired with a white t-shirt embodies clear skies and sunny days.
When matched with white shorts and brown suede loafers, you have an outfit ready for a yacht party or a sophisticated beachfront brunch.
Author: Alexander Stoicoff
Hi, I'm Alex, and I've studied and specialized in styling in Rome. Through my writing, I want to help men dress well and learn the purpose and significance of suits and other formal attire. My final goal is to make men more confident in their wardrobe choice and life in general.